What You Will Learn
Make Your Organisation's Customer Experience Different and Profitable.
Advanced procedures to successfully build and implement CX strategies.
Innovative design strategies that transform your product-centric organisation into a customer-centric one.
How CX can help you identify and penetrate new growth opportunities while simultaneously improve customer retention and loyalty.
How to engage employees and build organisational buy-in for your CX strategy.
How to drive your organisation's growth and success through customer experience management.
What Will attendees receive?
Customer Experience, Innovative Methods & Practical Ideas
The complete blueprint for the Customer Experience (CX) Certification Program, including:
Over 100 Customer Experience related slides, templates, charts, case studies and white papers critical to your success.
Over 100 frameworks, methodologies and instructional slides
Certificate of Completion.
Who Will Deliver The Program?
The program will be delivered by world-renowned Customer Experience Management Experts George Bej, Strativity Group Executive Director and Campbell Packer, Strativity Group Director.
"I had an amazing opportunity to receive invaluable information which helped me understand the importance customer experience continues to play in differentiating a business from its competitors. In his delivery, not only did George provide us with some relevant insights and references but also assisted and coached us on setting up our very own vision on our customer experience mapping journey."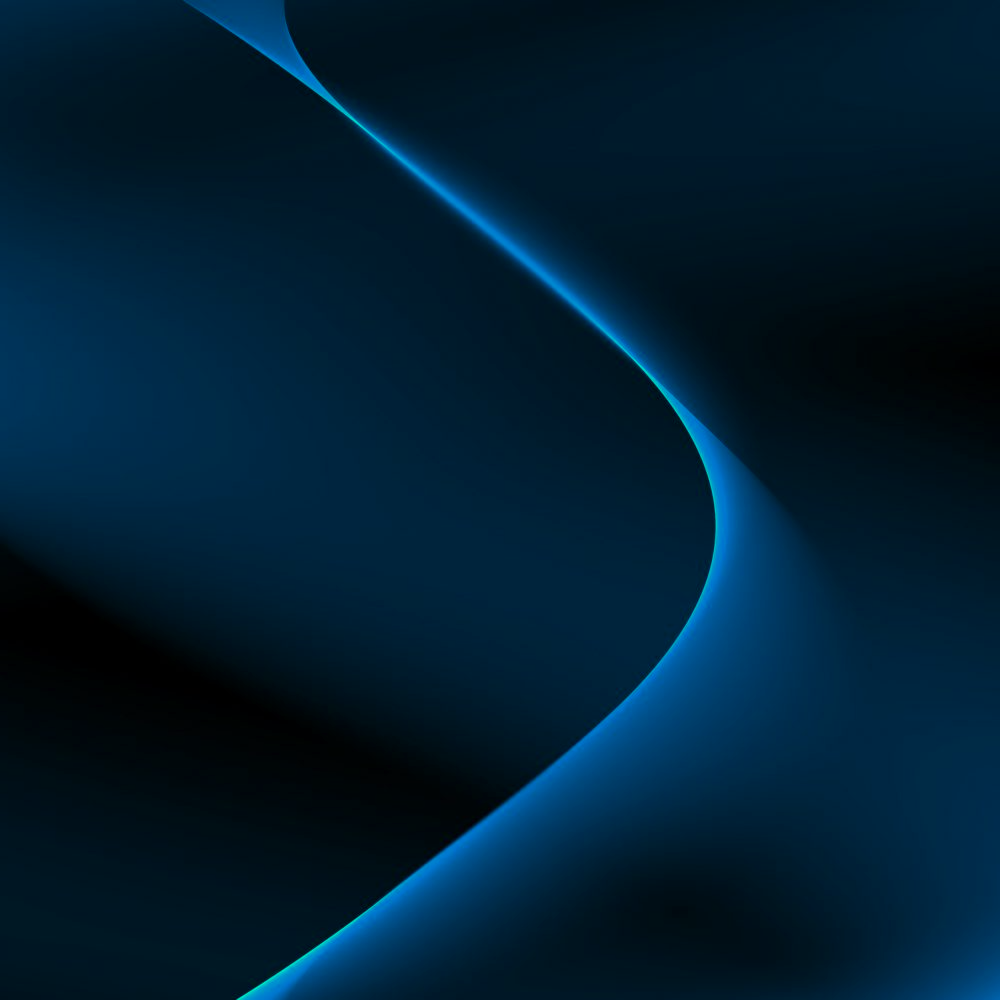 George Bej
Executive director
George Bej is an award-winning Australian business executive who has gained more than 30 years of commercial experience in major market segments. George talks about accelerating business performance from a customer experience perspective, and provides a raft of examples, tools and insights that can inspire an audience towards transformation.
His enthusiastic communication style and the ability to make concepts easy to understand, will challenge your audience to new depths of insight and understanding. George delivers a compelling keynote address which will have a high impact on your audience.
George is a recognised thought leader in customer experience strategy and is a regular presenter at management conferences and provides strategic guidance to some of Australia's leading CEOs.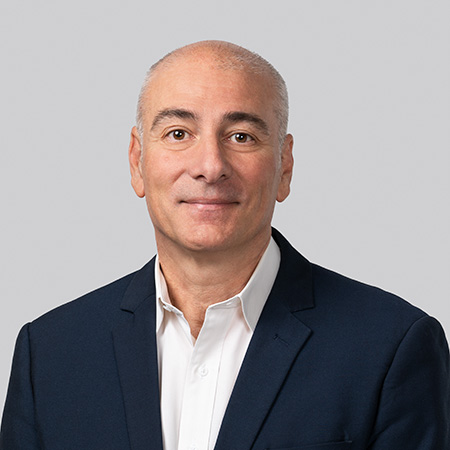 Campbell Packer
Director
Campbell Packer is a highly engaging presenter, facilitator and a leader in virtual learning transmission techniques.
With a background in Customer and Learning & Development, Campbell has worked with organisations such as Domain, Aussie, Nissan, Miele, Novartis, Merck, Pfizer, and BaptistCare, to name a few.
Campbell specialises in creating, facilitating and delivering Strativity's suite of Inspiration & Education programs to help organisations unlock and unleash the power to deliver exceptional CX and brand aligned customer experiences through their people and systems.