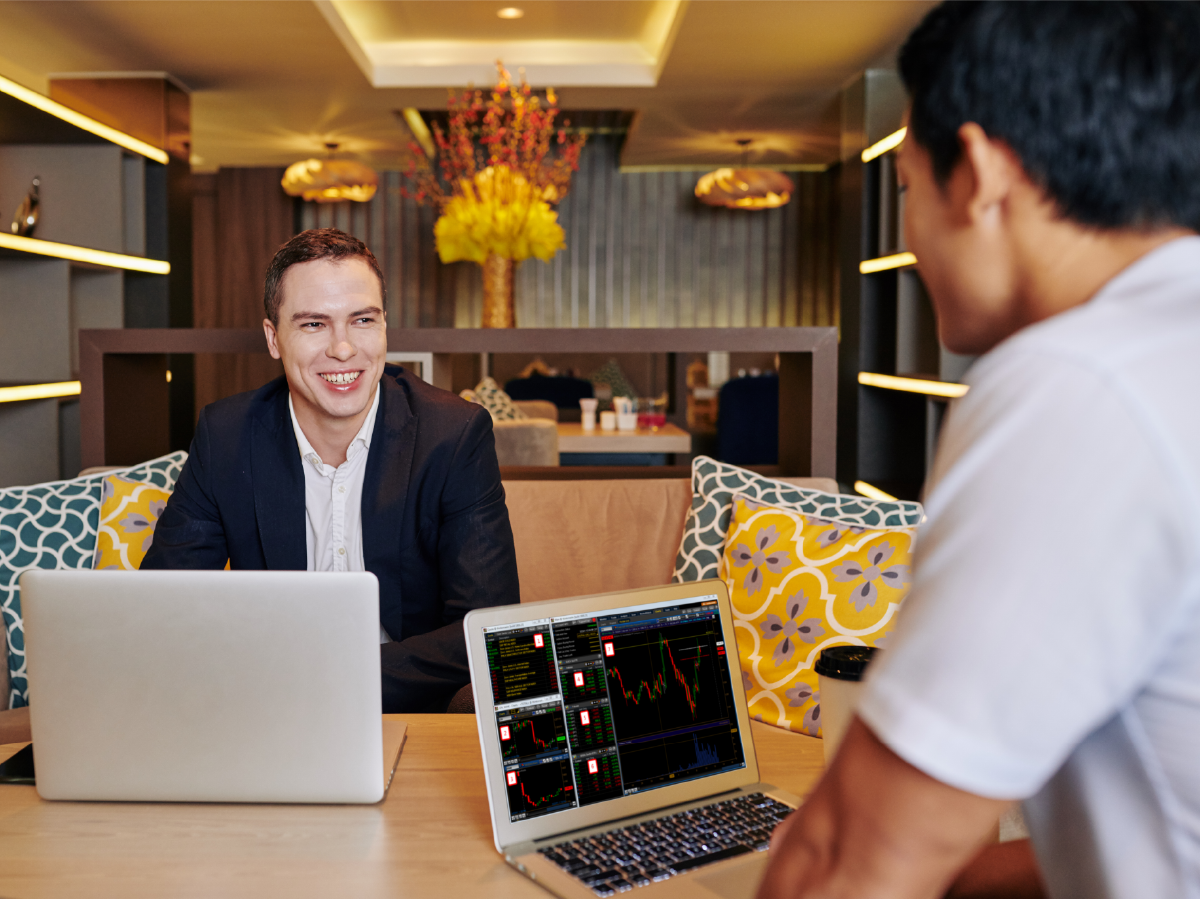 The Client
One of Australia's largest integrated wealth management companies the client has over $100B in assets under management.
The Challenge
Historically, strong inflows, supported by a large adviser network, a leading platform and bank distribution advantages, had masked an opportunity to better engage with advised and direct clients to improve retention and ALCV.
The Approach
Strativity completed extensive qualitative research and experience mapping across advisers, clients and employers to understand the current experience and improvement options. This was supported by a quantitative study into new, current and recently departed customers. A range of insight development and statistical analysis/modelling techniques were then used (synthesising research findings with account-level data) to understand the commercial opportunity that improved experiences, engagement, communication and retention strategies offered. Specific experience improvements were designed, along with an engaging articulation of the target state experience (integrating a range of innovations). Both proactive/predictive and reactive/behavioural retention strategies were then developed and implemented, supported by dashboards, an automated intervention engine, an enhanced segmentation model and value targeting frameworks.
The Results
Over $400m in revenue uplift was achieved over a 3-year period, with improved adviser and customer satisfaction and ALCV metrics.
"Strativity helped us empathise with our customers and identify key experience improvements to improve advocacy. They also led the development and implementation of a comprehensive retention strategy that delivered significant value. Very happy with their expertise and engagement approach."

Chief Customer & Marketing Officer