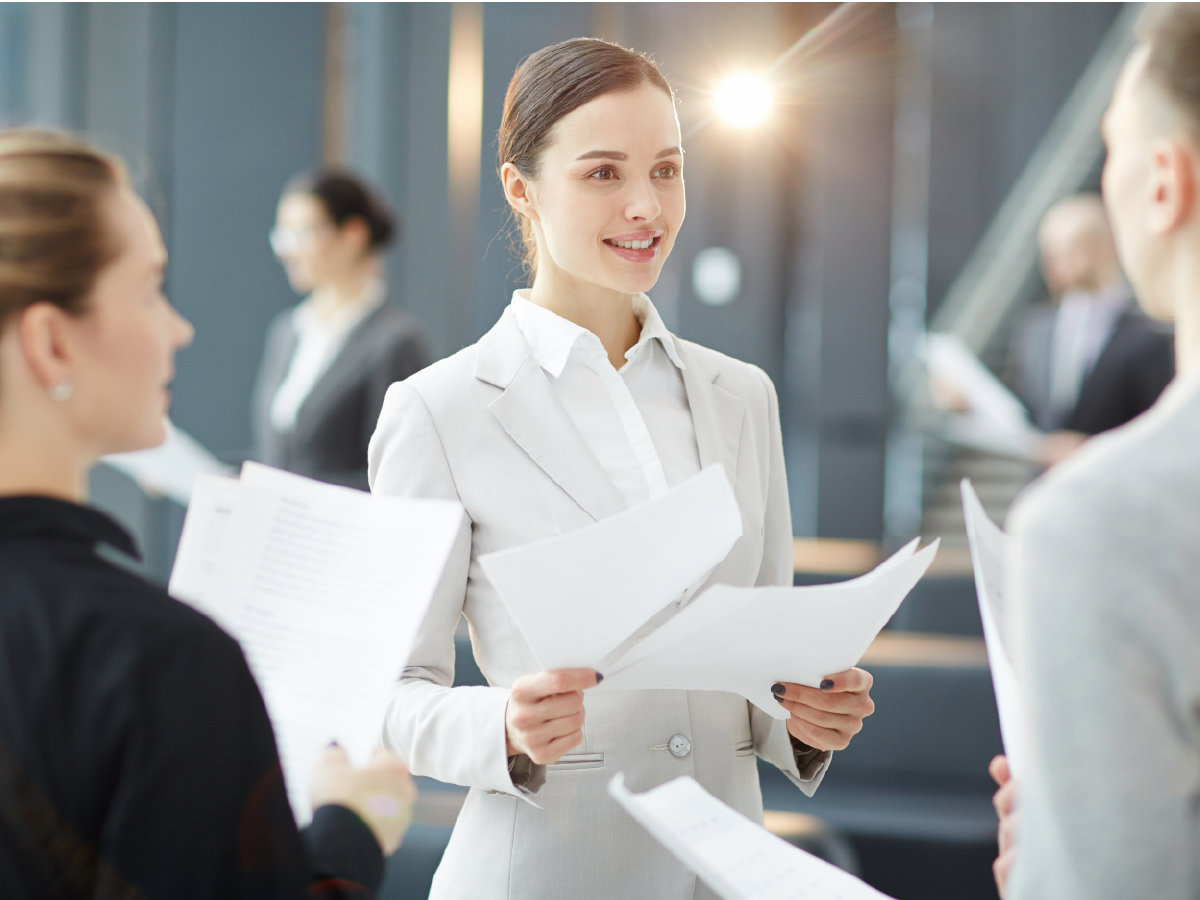 The Client
The client is a 160-year-old financial services giant with over $200B under management operating across Australia and the Asia Pacific with a broad range of capital, superannuation, insurance and investment offerings.
The Challenge
Increased competition, consumer anxiety and some brand challenges meant the client needed to sharpen its value propositions for two core business units. It was critical to craft and embed CVPs that would differentiate their solutions yet be authentic to ensure delivery.
The Approach
Strativity's approach included a detailed review of background documents and existing research (ensuring enterprise level alignment and full leverage across the current body of market/customer insights). We then considered key themes at a macro and segmented level (exploring market differentiation and authenticity/plausibility amongst other factors). This led to the exploration of options and the co-creation of a crisp articulation of both CVPs (with supporting analysis) that was presented and endorsed by the respective leadership teams. A comprehensive implementation plan was then developed to embed the CVPs across both business units ensuring it was an anchor point for strategy, client/customer engagement, communication and importantly cultural orientation. Success measures were also developed and implemented.
The Results
They now have clear-cut value propositions for its core offerings with positive signs around market acceptance. Leaders and employees are clear on how to deliver this value from both a product and experience perspective driving improved penetration.
"Thanks Brad and Strativity, you have been a great partner to us this year!"

Chief Client Officer