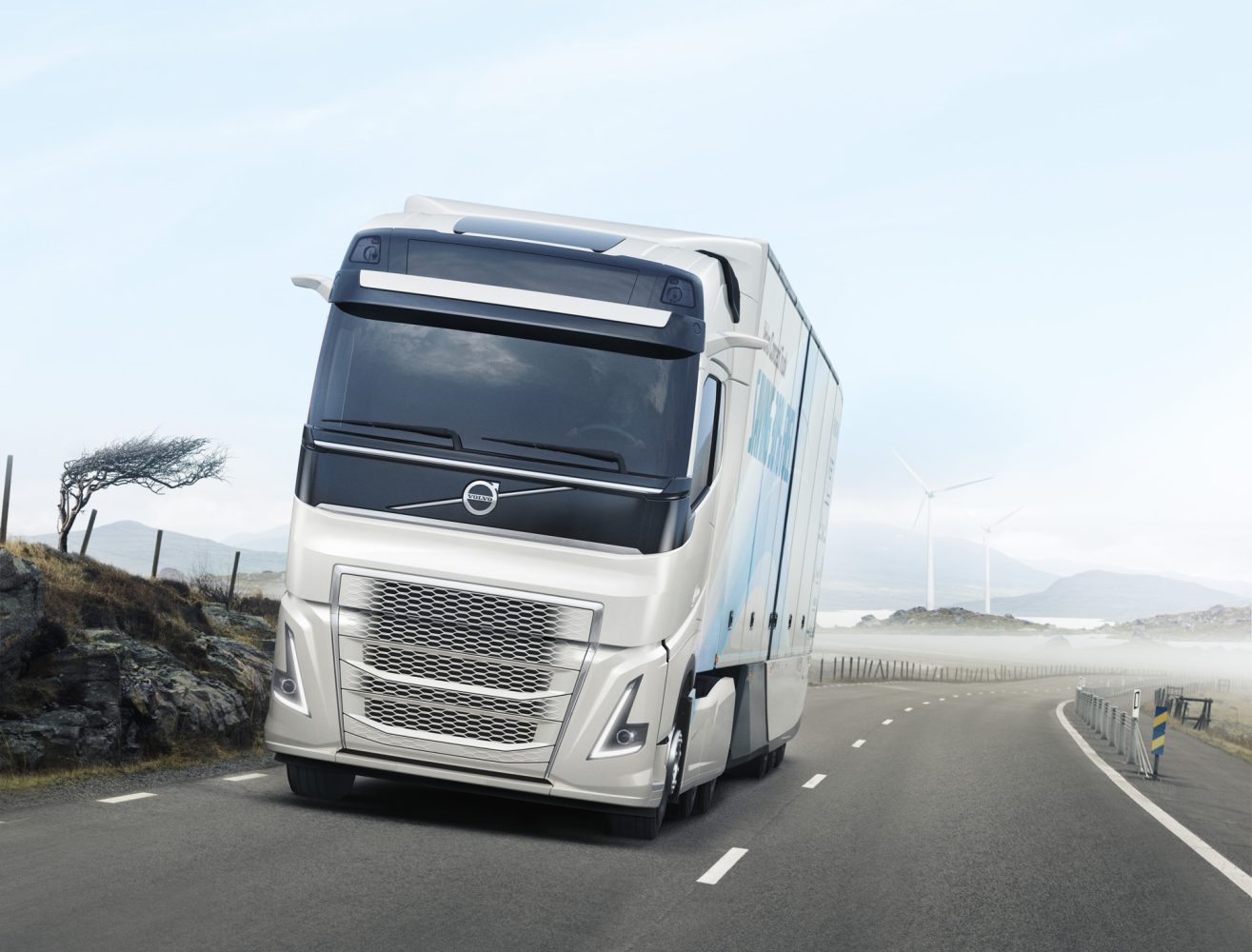 The Client
Volvo Trucks market and service a range of small to large trucks in Australia, including the Volvo and Mack brands. Between the two brands, Volvo holds the number one spot for heavy-duty truck sales in Australia. A large part of the Volvo Trucks business comprises of its servicing and accessories arms.
The Challenge
Facing intense competitive pressure, Volvo Trucks needed to deepen their understanding of their customers' path to purchase to help develop better marketing and engagement strategies and ultimately, increase market share.
The Approach
Strativity conducted primary research with a range of truck drivers and fleet managers, including owner drivers, small fleet and large fleet operators, to understand the path to purchase by key segment. Using those insights, Strativity developed a suite of experience improvements and strategic engagement recommendations. Additionally, we provided Volvo Trucks with a new way to consider how they could segment their market using attitudinal rather than demographic or brand-based segmentation.
The Results
Strativity's work furnished the Volvo marketing and strategy teams with a new way to look at customers with a range of specific improvements and enhancements to the experience that have improved customer engagement and supported their brands in being more relevant and competitive.