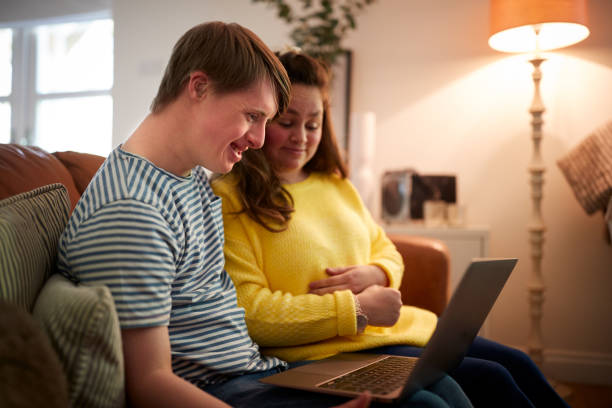 The Client
Unisson is an NDIS provider specialising in disability support services. It offers a range of disability services including Shared Independent Living, Short Term and Overnight Accommodation, Drop-in Support, Community-based and Centre-based Community Services, Supported Employment, Support Coordination and its Blue Apple Art Studios.
The Challenge
Faced with hyper-competition in the disability services segment, Unisson sought to develop a robust customer experience plan and the capability required to execute.
The Approach
Strativity leveraged existing insight/analysis and subject matter expertise to develop a clear contextual understanding of the needs, issues and enhancement opportunities across segments. After crafting an experience vision and set of enabling principles, Strativity and Unisson co-created the target Unisson experience using Strativity's Experience Blueprint. A capability gap analysis was performed, and this informed the design of an enterprise wide, Activation Day to help shift mindsets/behaviours and activate the target experience via a high energy, immersive experience.
The Results
The Unisson project detailed specific change programs and enhanced performance at 7 key experience touchpoints – 'customer moments that matter'. Detailed action plans for 25 innovative new experiences were constructed and optimally sequenced in an Experience Improvement Roadmap. Employees and the leadership team were provided with the understanding, inspiration, self-realisation, confidence and capability required to deliver the aspirational experience (clearly delineating good disability service from an exceptional Unisson experience).
"Strativity helped us to better understand the world of our customers and use that as a springboard to design our aspirational experience. This included co-creation of an experience blueprint, working through a prioritisation and roadmap process and also kick-starting execution. Would have no hesitancy in recommending Strativity for organisations that want to enhance customer orientation and deliver great experiences."

David Kneeshaw, 

CEO

Unisson Disability