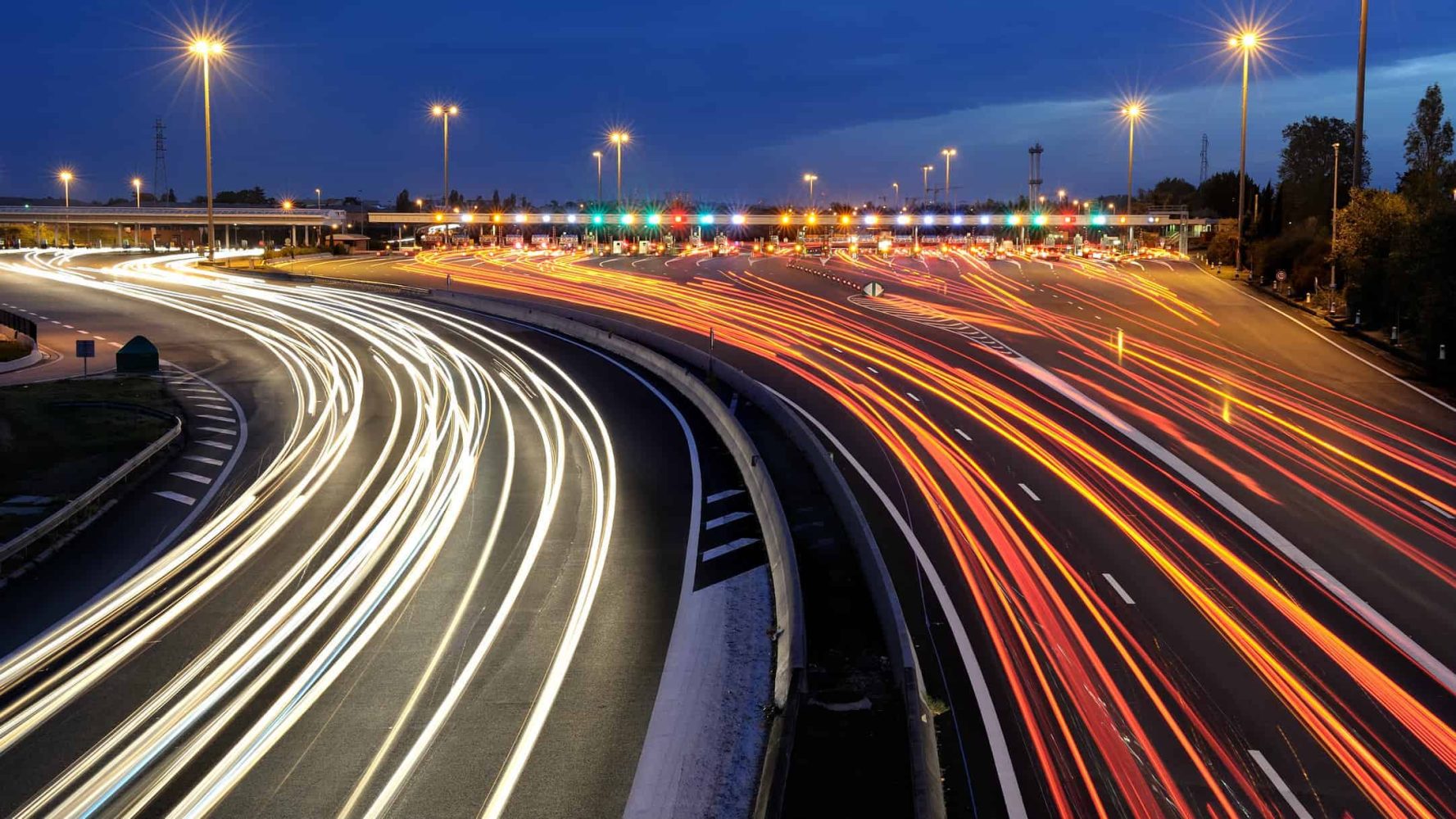 The Client
Transurban, an Australian-owned company, is one of the world's largest toll-road operators, building and operating toll roads in Melbourne, Sydney and Brisbane, as well as in Greater Washington, United States and Montreal, Canada.
The Challenge
Transurban operated a complex business with different brands, customer types and important stakeholders across different states and countries. There were many opportunities to remove friction and enhance customer experiences but how could it determine which ones would be most value accretive?
The Approach
Strativity was engaged to consider both the strategic challenge and the unique business context to develop a robust approach for evaluation of different options. A CX Index was developed that considered volume/reach, experience impact, and journey stage weightings to develop a priority score. Statistical analysis and modelling of satisfaction and advocacy data across a range of channels revealed which interactions were most significant in terms of driving perceptions. A working tool was then provided to the leadership team which allowed them to input different initiatives being considered to understand the relative impact they would have on the experience and resulting advocacy scores.
The Results
The CX Index ensures a data driven approach to decision making and the allocation of resources so that Transurban achieve the maximum return from every investment in experience enhancement.