The University of New South Wales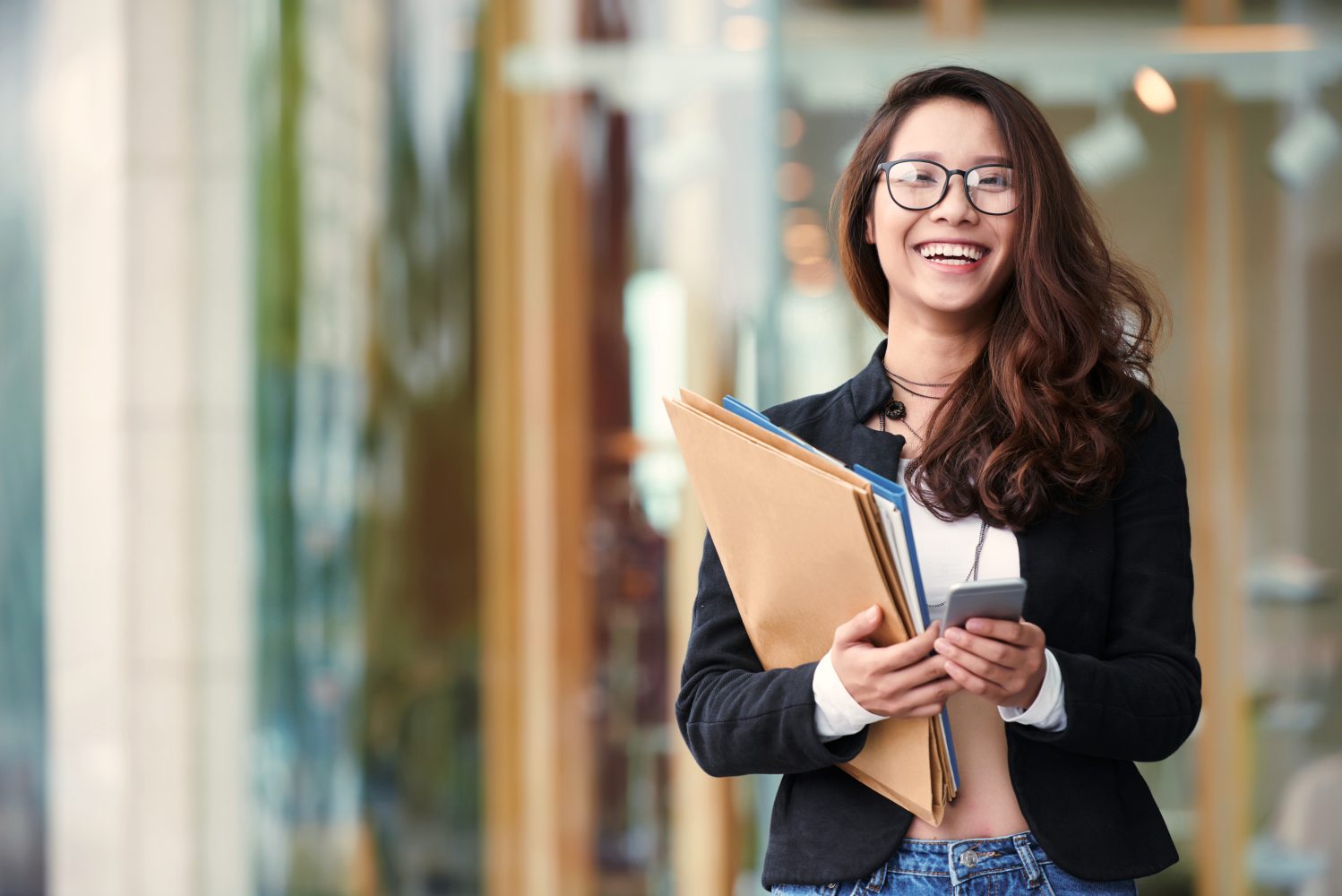 The Client
The University of New South Wales is one of Australia's leading research and teaching universities, renowned for the quality of its graduates and its commitment to new and creative approaches to education and research. It supports over 60,000 students with more than 6,000 staff and ranked 44th in the 2021 QS World University Rankings.
The Challenge
The first 15 weeks of the UNSW student journey includes a period prior to arrival on campus, the teaching period and the student's first exams/final assessments. UNSW needed to understand and redesign key aspects of this experience to set students up for a successful transition and to ensure they felt a sense of belonging, community and connectedness. This would position them, ultimately, to thrive.
The Approach
Strativity synthesised a wealth of existing qualitative and quantitative research to identify key themes and complimented this with student pathway data analysis. We then closed knowledge gaps through conducting primary research with a representative set of students and facilitated a full day co-design workshop with participation from both students and staff. In this session we discussed underlying motivations, journey stages, specific pain points and improvement opportunities. The next step was to co-create the ideal experience across a variety of interactions and adapt different elements based on the unique needs of various student segments. The result was a shared and agreed definition of the target experience and a plan to deliver this over the next 18 months.
The Results
The planned activities were integrated into UNSW's broader transformation and digital strategies, with 7 key enhancements implemented within the first 4 months alone.