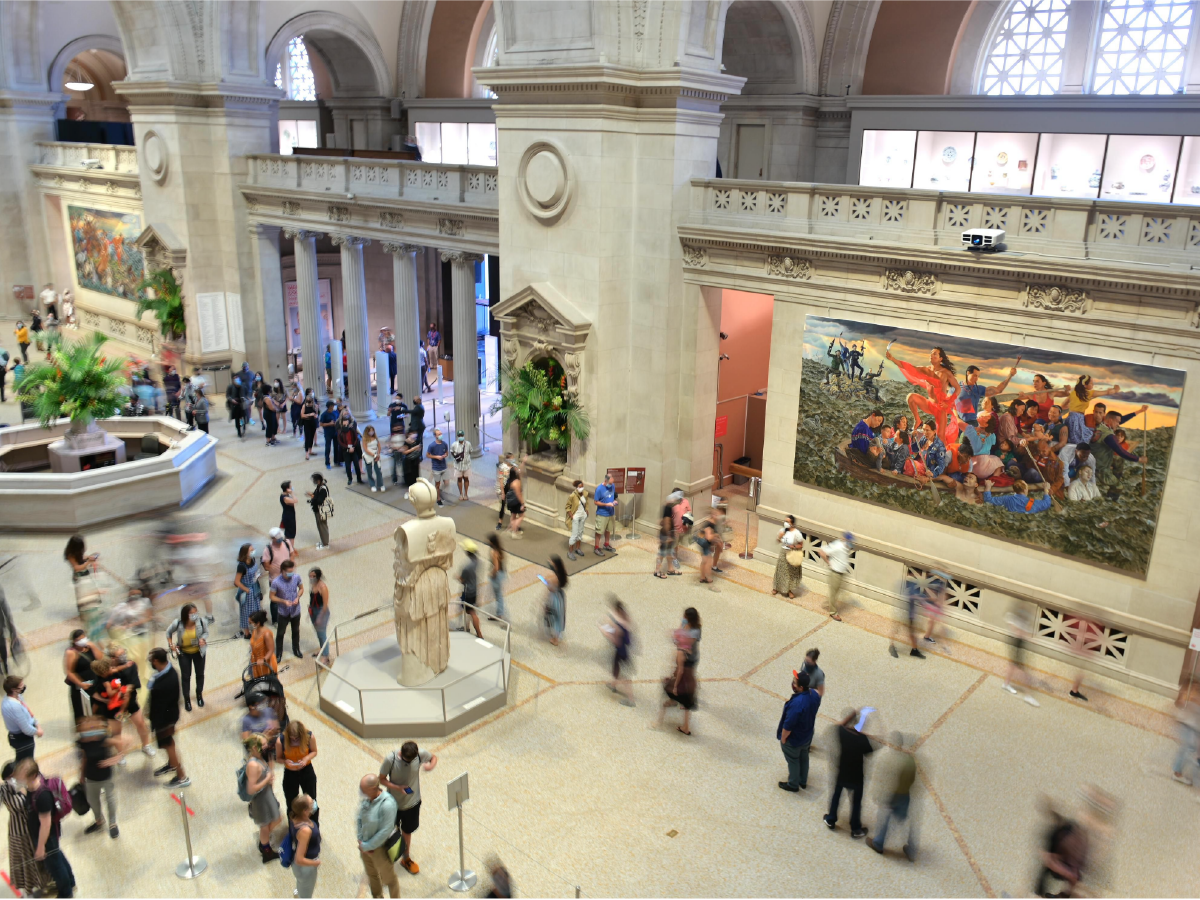 The Client
New York's Metropolitan Museum of Art, known colloquially as "the Met," is the largest art museum in the United States. With nearly 7 million visitors to its three locations in 2018, it is the third most visited art museum in the world.
The Challenge
Beginning in February 2018, The Met migrated from a "pay as you wish" model for all visitors to a mandatory, fixed price for out-of-state visitors. This change required careful planning and execution to ensure all 2,000 staff and volunteers embraced the new admission policy and were prepared to deliver a consistently elevated visitor experience to the institution's guests.
The Approach
Strativity partnered with The Met to align key stakeholders on strategic objectives and assess gaps between employees' perception and visitors' perception of the current state of the visitor experience and the value that is provided. Next, Strativity co-created the ideal guest experience and developed an inspirational, emotionally engaging program for employees and leaders that connected the functional change in the admissions policy with the broader goal of elevating the visitor experience. Strativity created a CX blueprint and performance principles to bring the brand to life and delivered the content through 30 training sessions to more than 2,000 employees during in-person training sessions.
The Results
The program uncovered significant gaps between internal groups and visitors, and it provided the tools to overcome those gaps successfully. The program was highlighted in a New York Times article on March 1, 2018 and has been put into place seamlessly with nearly all visitors paying the full admission price.