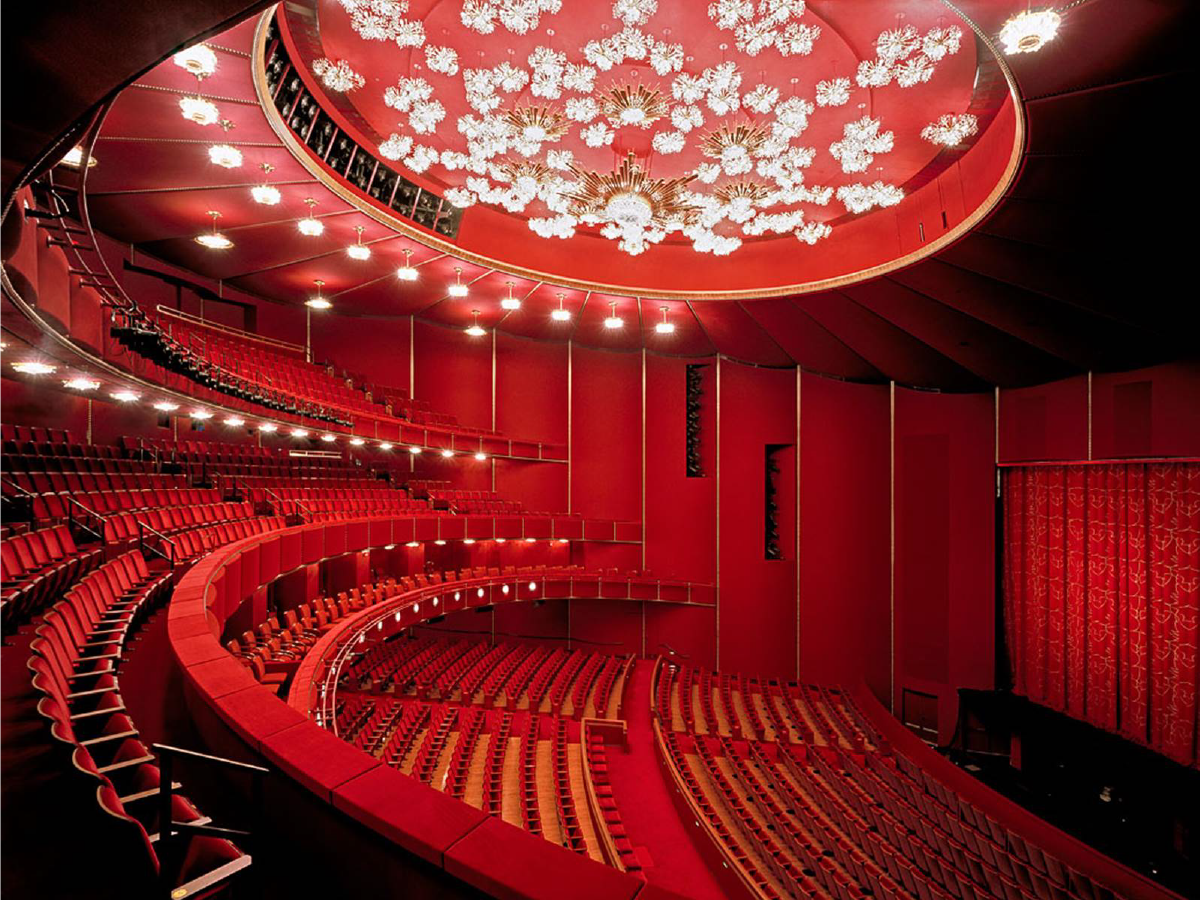 The Client
The John F. Kennedy Center for the Performing Arts is the national cultural centre for the U.S.A. It is a multi-dimensional facility, producing a wide array of theatre, dance, ballet, and music performance; a nexus of performing arts education.
The Challenge
The Kennedy Center annually hosts approximately 3,500 performances for audiences totalling nearly two million (and television and radio broadcasts that, collectively, are seen by 20 million more). The Kennedy Center engaged Strativity to assist them to introduce a new brand identity, re-design an exceptional guest experience, and embed the principles needed to deliver it.
The Approach
Strativity started by conducting numerous employee and management focus groups and interviews. In parallel, Strativity aligned guest experience principles with the new brand direction for The Kennedy Center and developed a guest experience program and improvements. Similarly, a sustainability strategy and tool kit was developed. To launch the new brand direction and guest experience program, Strativity delivered 40 guest experience education events over 4 days. The education events not only empowered employees to deliver an exceptional guest experience but gave employees the opportunity to contribute improvement ideas across all touchpoints.
The Results
This project resulted in the successful launch and communication of The Kennedy Center's new brand identity and customer experience principles. Strativity's work also unified all functions around customer service standards and increased motivation and commitment among employees.