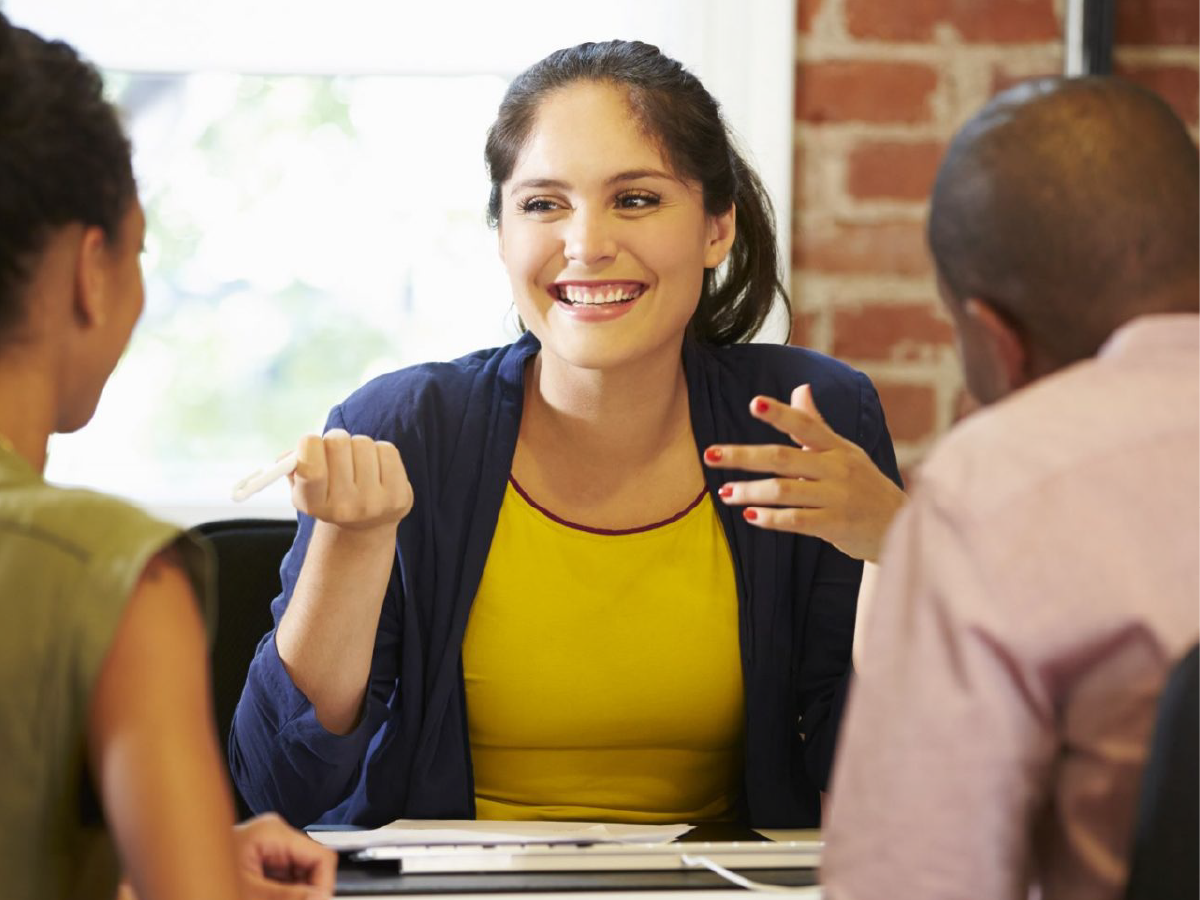 The Client
TCU Financial Group (TCU), a credit union committed to connecting people with their unique life goals.
The Challenge
TCU required a differentiated strategy that would improve member loyalty and retention. They partnered with Strativity to design the member experience and cultural elements required to deliver on their brand promise and elevate their position in the market.
The Approach
What began with a CX maturity assessment to align TCU's leadership team and develop a member experience strategy, grew into journey mapping workshops and a quantitative survey to deepen our understanding of the current state member across all touchpoints.
We then led the TCU team and a cross-section of members in an innovation workshop to co-create the new signature TCU experience. The resulting experience design blueprint exposed a need to revise TCU's brand promise to better reflect their commitment to members.
The Results
The refreshed design of TCU's member experience set them up for a sustainable competitive advantage. The program provided TCU with a clear path forward for its member experience strategy and concrete tools, including a manager's guide and member experience guide, to inspire and empower their employees to deliver.
"Strativity was so helpful in grounding us with a deeper understanding of our current member journey across all touchpoints… I really consider this a giant leap forward and now we are well positioned to execute on exceptional member experiences! It really was the proof in the pudding for anybody that might have doubted or wondered why we're doing what we're doing around member experience. It's a huge testament to the value Strativity offers and really showed us the difference between what Strativity provides versus what others provide in terms of helping us transform our member experience."

Tammy Martins,
Chief Strategy Officer