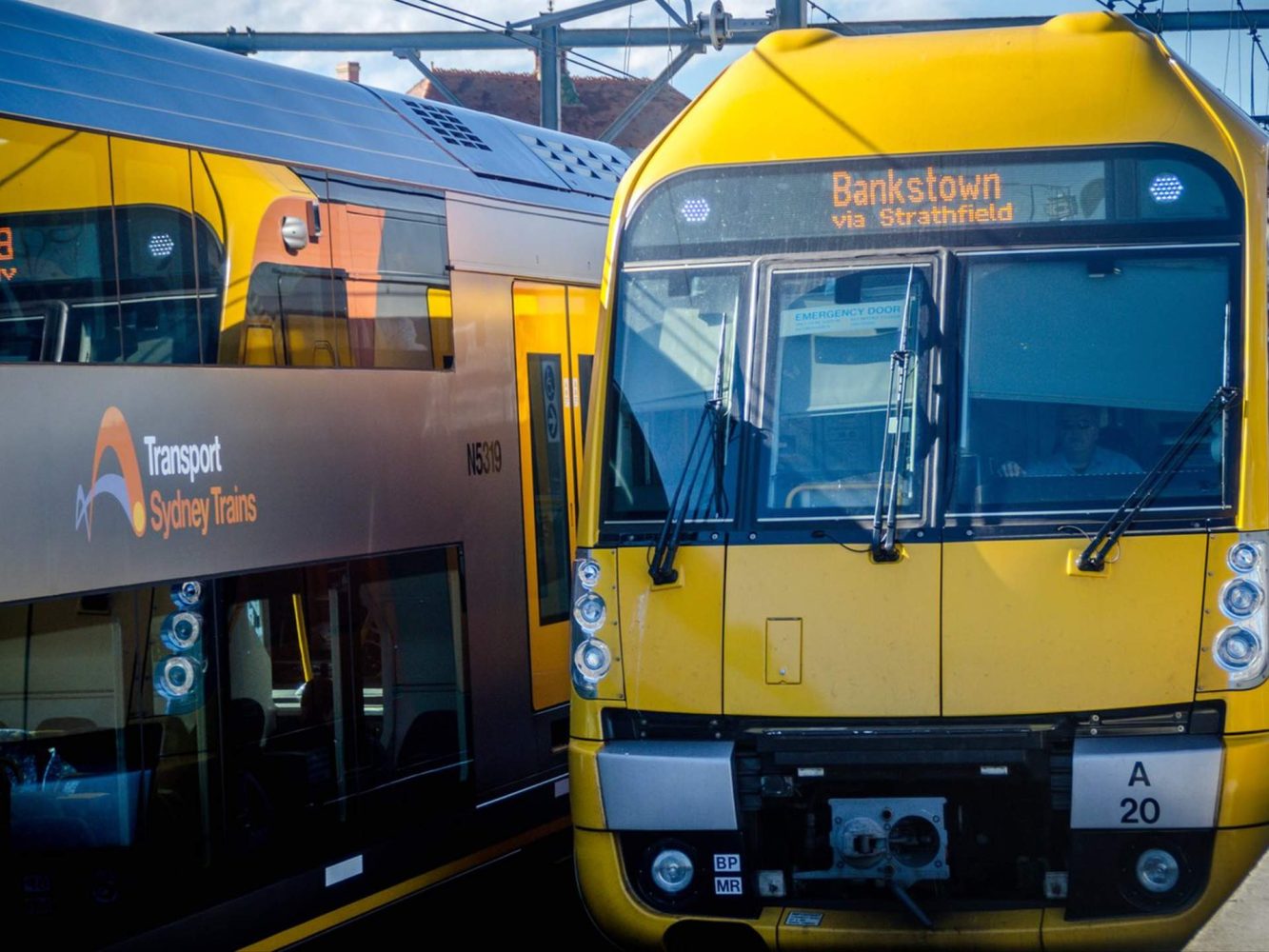 The Client
Sydney Trains (ST) is the operator/maintainer of Sydney's metropolitan train service, operating under a contract agreement from the NSW State Government and is the mass transport backbone of an integrated public transport system operated by Transport for NSW. On a typical weekday, ST delivers 1.4 million+ customer journeys (pre-COVID-19), manages 169 stations and maintains 1,603km track and 2,216 electric & diesel cars.
The Challenge
After a decade of work moving the ST culture from "Moving Trains" to "Moving People", the leadership team identified the opportunity to define and deliver the next level of a consistently exceptional customer experience. This required ST to engage a distributed and autonomous workforce to move them from passive to passionate customer advocates.
The Approach
Strativity's discovery phase identified that ST were delivering a range of independent and unconnected projects. We worked with ST stakeholders to develop the purpose & burning platform for change and define the target emotions and memories for the passenger experience across all phases of the customer journey. We then defined what exceptional service looks like across a range of everyday scenarios, highlighting the spoken and non-verbal behaviours needed to deliver the target experience.
The Results
As a result of Strativity's work, ST has been able to establish a clear overarching  vision and purpose with practical examples. This provides direction for employees to engage and align their behaviours to deliver exceptional experiences.