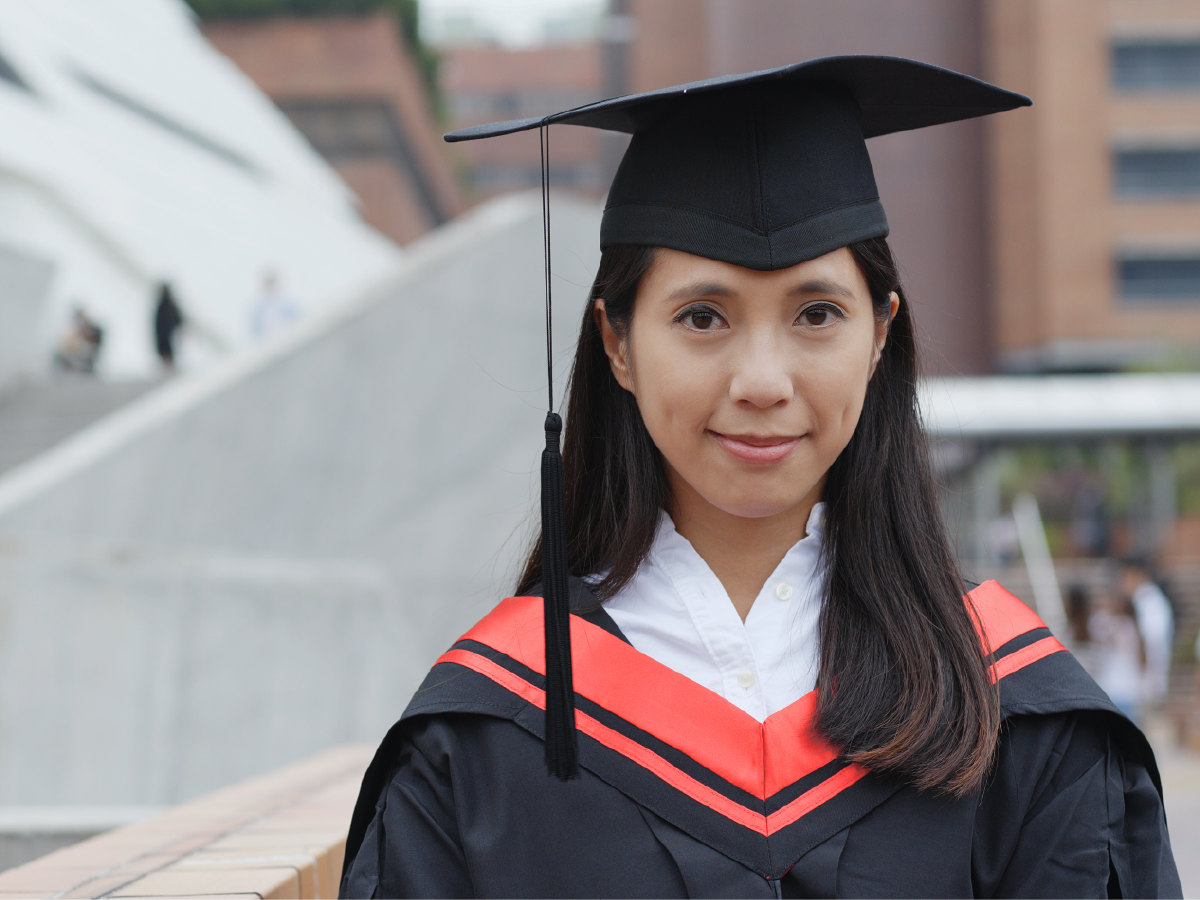 The Client
Strayer University is a private for-profit university in the USA. It operates across 15 states with a focus on degree programs for working adults.
The Challenge
Faced with increased competition and disruption, Strayer sought to increase student retention by improving the student experience. Strativity was engaged to better understand the current student experience and identify key improvements that could better support students in reaching their education and career goals.
The Approach
Strativity mapped the current student journey by touchpoint, then deployed research to understand student satisfaction across the entire journey and to identify pain points and the greatest experience improvement opportunities. We then used co-design and innovation techniques to curate new ideas and capabilities to enhance and improve the overarching experience. To ensure sustainability, Strativity conducted targeted audits on priority touchpoints to examine the employee ecosystem including tools, technology, training, knowledge, skills, empowerment, policies, and measurements to provide a holistic view of strengths and opportunity areas to enhance performance.
The Results
Strayer implemented 60+ new ideas to improve the experience and established cross-functional Student Experience governance which decreased experience gaps. Strayer connected employee performance with business outcomes then redesigned and redeployed an individualised student communications strategy. Overall, the program reduced friction and siloed thinking, and resulted in improved collaboration and student retention.