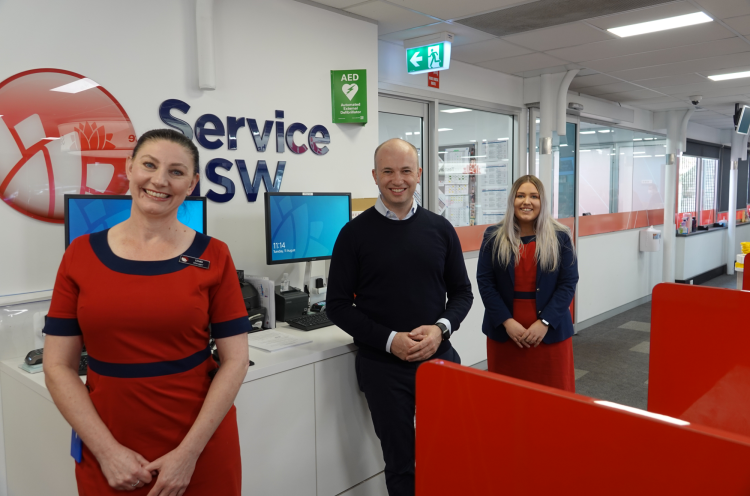 The Client
Service NSW is a leading NSW Government executive agency that joined the Department of Customer Service in 2019. They deliver world-class, one-stop-shop services for over 8 million customers and all NSW businesses as well as serving partner agencies.
The Challenge
Service NSW had established good momentum and many of the foundational digital and in person capabilities required to deliver efficiencies and value to citizens and stakeholders. However, they now needed to build their next generation customer strategy to position the organisation for rapid advancement in the years to come. Critically, they needed to balance the digitisation of key interactions with the varied needs of many different types of customers to ensure efficiency and optimisation of their capabilities.
The Approach
Strativity assessed the current customer strategy and approach using our 3P (Promise, Performance and Platform) Framework. This considered over 20 elements of best practice in customer strategy design and execution. Strengths and weaknesses were considered and discussed across each dimension and specific recommendations were provided. This enabled robust discussion and the prioritisation of customer facing, operational and digital/technological enhancements.  From here, a roadmap was agreed and actioned.
The Results
Service NSW had a clear plan to execute and have made great progress in their quest to deliver both efficient and excellent customer experiences. In 2020 they achieved customer satisfaction scores of 97% and 98% across its key areas of operation.