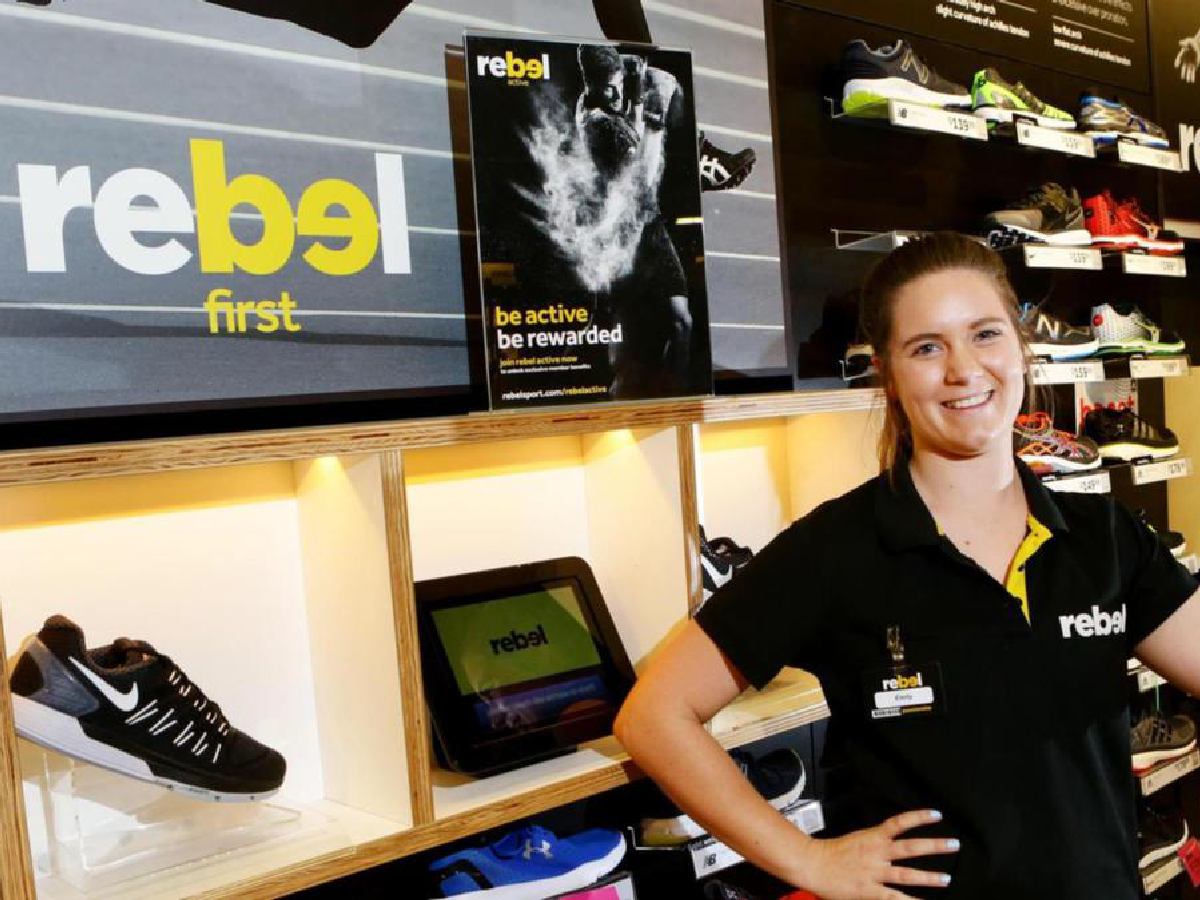 The Client
Rebel Sport are Australia's leading sports apparel and equipment retailing brand. Operating a large chain of stores across the country, Rebel is facing changing consumer behaviour and new, aggressive international competitors.
The Challenge
Rebel needed to define the end-to-end consumer experience to ensure their market offer across merchandise and experience delivery would provide a sustainable advantage over new market entrants. Strativity Group was engaged to help formulate this new strategy.
The Approach
Strativity undertook field research across a range of customer types and combined that with existing market and customer insight data to construct a detailed understanding of the current CVP landscape and experience map. Using those as the basis to innovate, Strativity ran multiple empathy-based design sessions with Rebel to develop the detailed target experience including a suite of elements that have become the foundation for Rebel's new store format.
The Results
Best Customer Experience Innovation Award – Retailer Awards 2019
NPS increased to +55
Successful merger of the AMART Sports business into Rebel