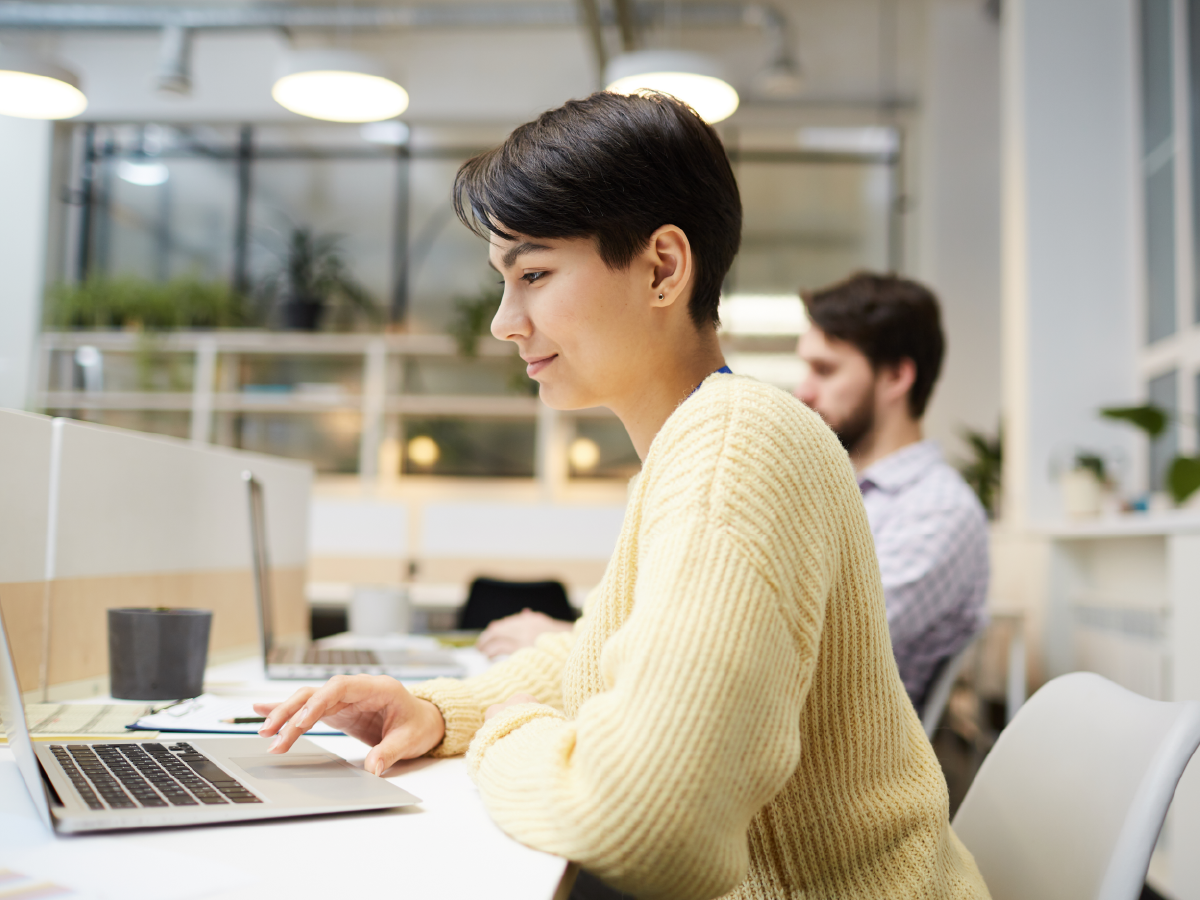 The Client
QInsure is the insurance arm of one of Australia's largest super funds, QSuper, the default government super fund in Queensland, which is now open to all Australians.
The Challenge
QSuper's monopoly is likely to change in the near future, when individuals will be directed to choose their own super funds. For QInsure, they will also become optional and move from their current monopoly, sole-provider position with QSuper to being  one of many options for customers to choose from. QInsure needed to maintain competitive parity and retain its position as QSuper's default insurance provider.
The Approach
Strativity assessed the Current State Experience (CSE), then used human centred design frameworks to co-design the aspirational Target State Experience (TSE) for both member and employer journeys, incorporating target objective, memory, emotion and narrative by journey stage. We then assessed the Current Operating Model against the TSE, identifying Target Operating Model (TOM) capability gaps (strategy, operations, people, technology and processes). Cross-functional workshops were then used to identify uplift opportunities across the next 2 years, aligned with the implementation of a new core Claims and Underwriting System. Finally, a business case was developed outlining the benefits of CX enhancement, TOM capability uplift and system investment and implementation, including a strong focus on automation of menial tasks.
The Results
QInsure is now leveraging a clear articulation of the TSE and TOM by which to guide investment and decision-making, an NPV positive business case, reduction of material risks, with financial and non-financial benefits enabling strategic goal achievement.
"The Strativity team took over 150 of our staff through the development of a customer centred strategic development plan. The commitment from the team was remarkable, the quality of the outputs was high and the work is foundational to the significant program of change that is underway across the insurance company."

Michael Rogers,
General Manager Insurance