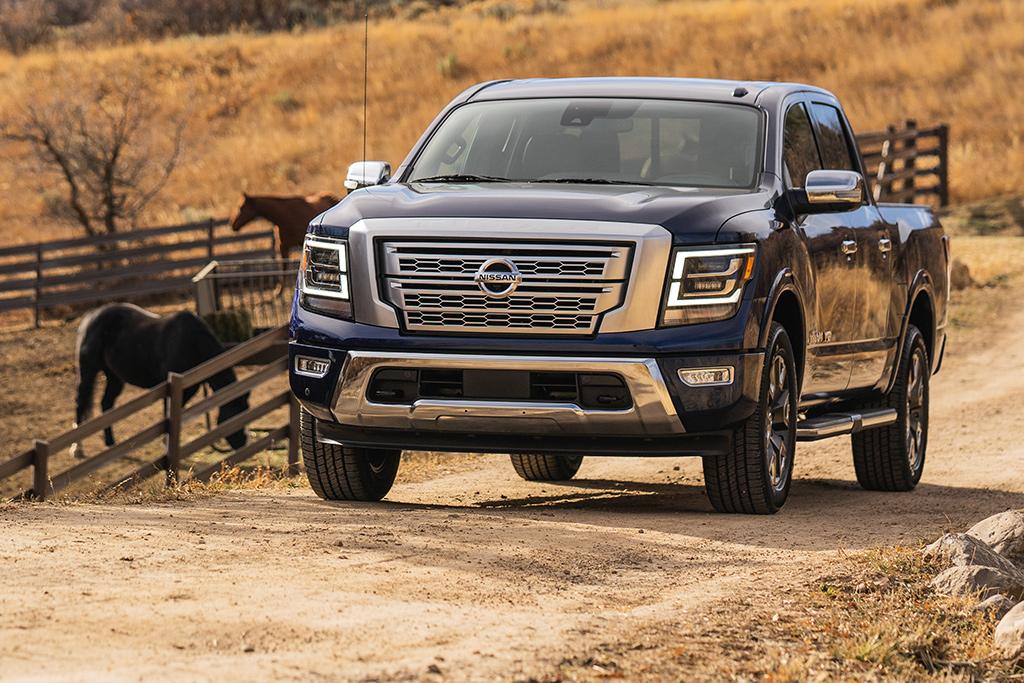 The Client
Nissan Motor Co. Ltd. is a Japanese multinational automobile manufacturer headquartered in Nishi-ku, Yokohama. The company sells its cars under the Nissan, Infiniti, and Datsun brands. Since 1999, Nissan has been part of the Renault–Nissan–Mitsubishi Global Alliance. In 2018, Nissan was the sixth largest automaker in the world; taken together, the Renault–Nissan Alliance would be the world's fourth largest automaker. Nissan is also the world's largest electric vehicle (EV) manufacturer, with global sales of more than 320,000 all-electric vehicles as of April 2018.
The Challenge
To aggressively reposition Nissan Australia whilst simultaneously driving improved shareholder returns.
The Approach
A corporate strategy and execution plan was developed built on the pillars of Innovation (Electrification and Mobility), Business Performance Management, Network Optimisation and Customer Experience. Strativity brought a deep understanding of the impending paradigm shift in auto retailing to the Executive Team so as to reframe the Nissan customer value proposition. Strativity's application of methodologies including our Foundational Analysis, Business Model Canvas and Customer Journey Mapping all served as inputs for determining Economic Value Added across key income streams – new vehicle sales, aftersales and finance.
The Results
Strativity delivered an enterprise level strategy aligned with global imperatives and underpinned by both internal and in-market execution programs, creating an upturn in sales and profitability.
"Strativity opened our eyes.  They helped us gain an appreciation of customer, and we felt enlightened and illuminated by their insight.  Along the way, they did more than just deliver projects.  A number of us were personally mentored; they cocreated and collaborated with us and made workshops a lot of fun; they were innovative and creative.  In an ocean of consultants, Strativity was a breath of fresh air."

Fiona Hawke,
General Manager, Corporate Planning