National Performing Arts Centre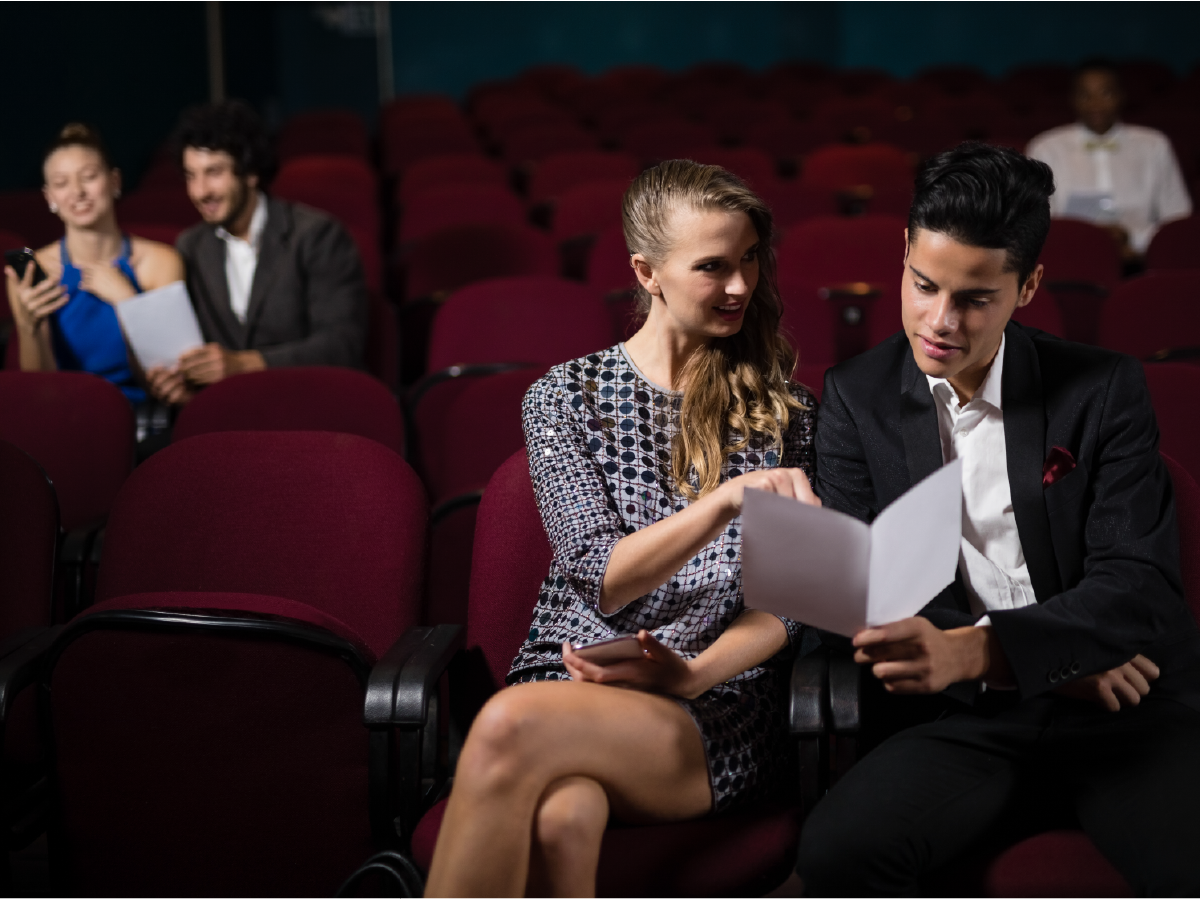 The Challenge
One of the most well-known performing arts centers in the United States partnered with Strativity to introduce a new brand identity and align every employee with the new guest experience, while increasing motivation and commitment among employees.
The Approach
Strativity co-created the ideal guest experience with the performing arts center, as well as developing guest experience principles and delivering program training in-person to more than 1,100 employees.
The Results
Employees were challenged to identify "dumb ideas," resulting in a revised day-of-performance policy, which led to increased ticket sales. Guests are posting on social media about their incredible experiences and the friendliness of the staff.