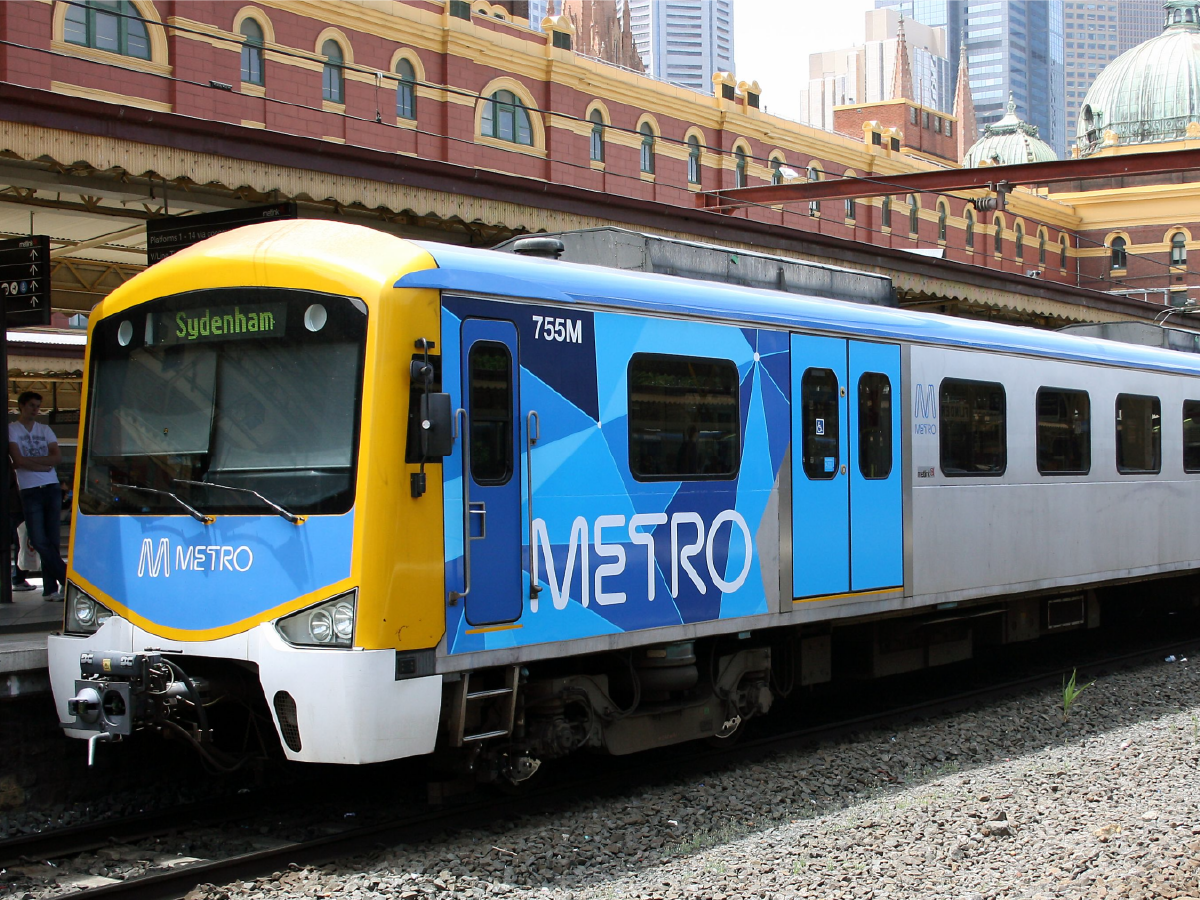 The Client
MTM is the operator of Melbourne's metropolitan train service, operating under a franchise agreement from the Victoria State Government. MTM operate some 210 trains across 15 lines and 218 stations, serving nearly 500,000 people each day.
The Challenge
MTM faced a critical moment when the Victorian Government required them to bid to renew the franchise. MTM recognised that being able to anchor their franchise bid around a more passenger centric strategy with specific examples and initiatives for improving passenger experience (PX) was going to be critical in determining who won.
The Approach
Strativity developed an insights base using existing MTM data and conducting a global best practice review of the transport sector. Using a mixed-method experience design and innovation process, we worked with MTM stakeholders to define the ideal passenger experience across all aspects of the network, including a range of innovation concepts that could fundamentally change the PX. We produced detailed bid content and supporting Board materials. We also conducted a review of MTM's Voice of Customer program and developed a suite of targeted recommendations to enhance the program. Lastly, we were recently engaged to assist with developing the messaging and content to help communicate the PX strategy to employees.
The Results
As a result of Strativity's work, MTM was awarded a $600m contract due to the compelling articulation of an innovative passenger experience.