Hospitality Service Provider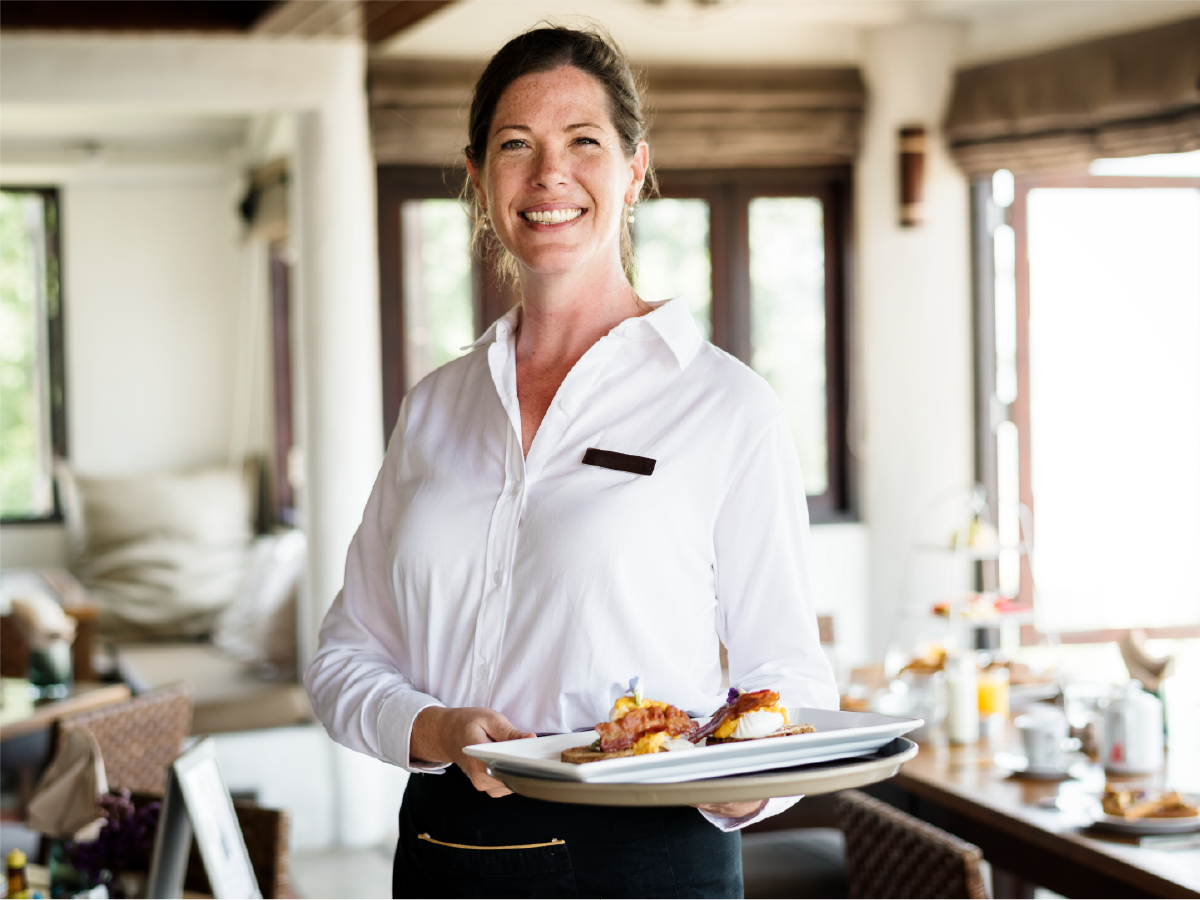 The Client
From the first serve at the Australian Open, to the Super Bowl kickoff, to a four-star meal at LAX, to seeing the natural wonder of the Grand Canyon, the client is working behind the scenes, making each guest experience, moment and memory the best it can be. With operations on four continents, serving half a billion guests a year, its 55,000 staff manage and provide food and beverage concessions, premium dining, entertainment, lodging, and retail at many large and specialty venues. These include sports stadiums, entertainment complexes, national and state parks, airports, and casinos.
The Challenge
The client sought to align its Australian strategy to that of its US Head Office by embarking on a local Customer Centric Transformation.
The Approach
Strativity commenced with an employee immersion | activation in the 'worst customer experience ever', a large-scale employee role play built on a foundation of introspection and self-realisation. The exercise involved 122 leaders at Tennis Australia's National Tennis Centre in Melbourne and was explicitly designed to shift mindset from task orientation to authentic and empathetic customer behaviours.
The Results
The ultimate goal of the activation was to ignite the passion and practice aspirational experience delivery in order to drive step change improvement. Short term results included the development of a pilot | proof of concept CX program at Marvel Stadium, which is the largest multi-function stadium in the Southern hemisphere, welcoming more than 35 million fans through the gates since opening in 2000.