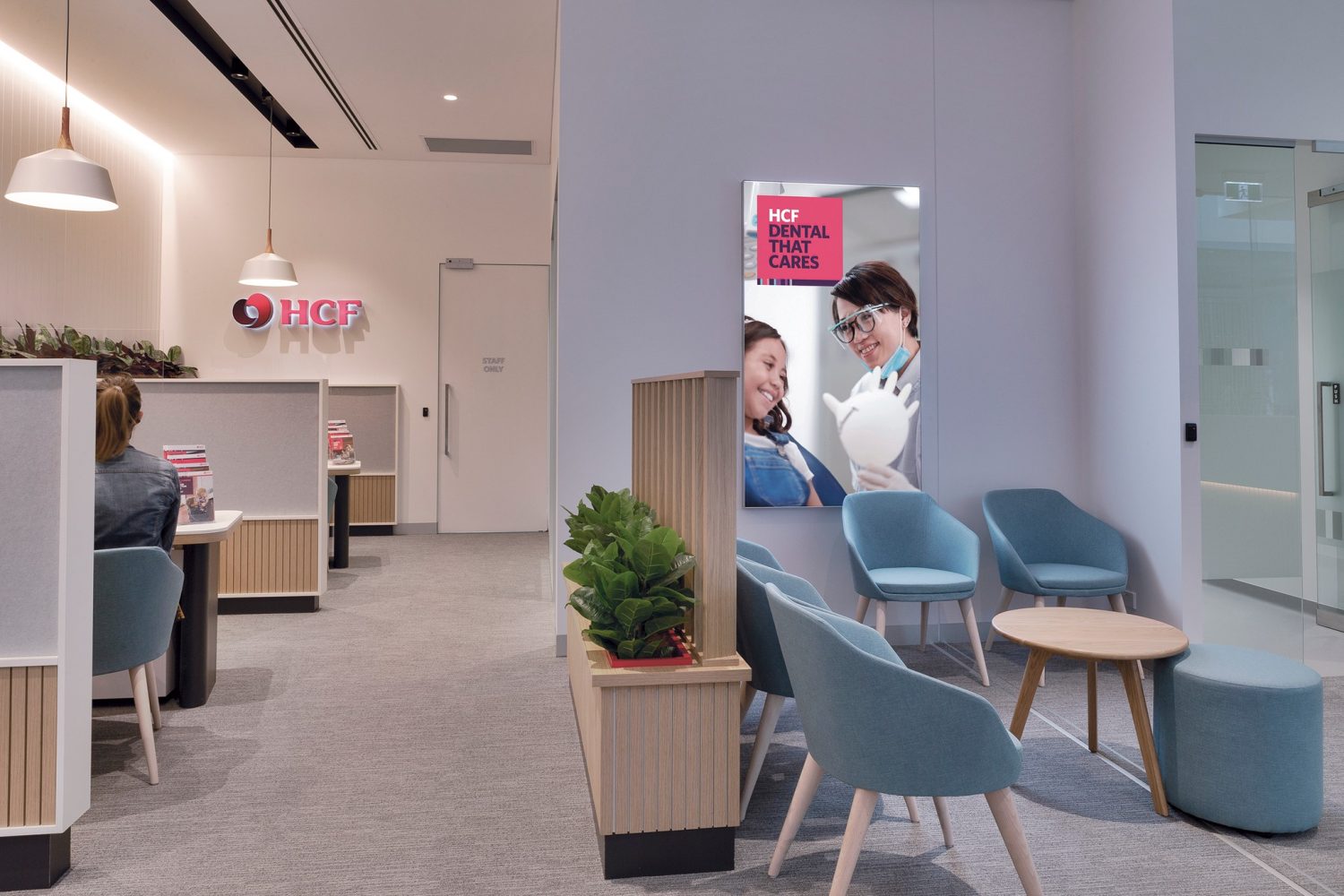 The Client
HCF is a member-based organisation driven by improving and safeguarding the health of their members. Since 1932, they have focused on helping hundreds of thousands of Australians lead healthier lives and get the most from the healthcare system.
The Challenge
Challenged by price-value perceptions, ongoing system changes and strong competition, the client needed to ensure it was both highly member-centric and delivering a consistent, brand-aligned experience across all touchpoints.
The Approach
Strativity conducted an analysis of the level of member centricity in the organisation using a proprietary diagnostic framework. This provided the executive with an objective and evidence-based understanding of what was impeding the organisation from being more member-centric, and a suite of detailed recommendations to effect real change. We also researched, mapped and co-designed the target HCF experience across health insurance and associated life insurance products, with a specific focus on how to build 'experience at scale', while delivering appropriate segment variations where it mattered.
The Results
The work provided HCF with a detailed and evidence-based platform to guide strategy (product, channel, segment) and experience delivery, supported by a detailed and sequenced program of work. Following Strativity's work with HCF, customer satisfaction ratings with HCF staff rose to 88% (scoring 8, 9 or 10 out of 10).