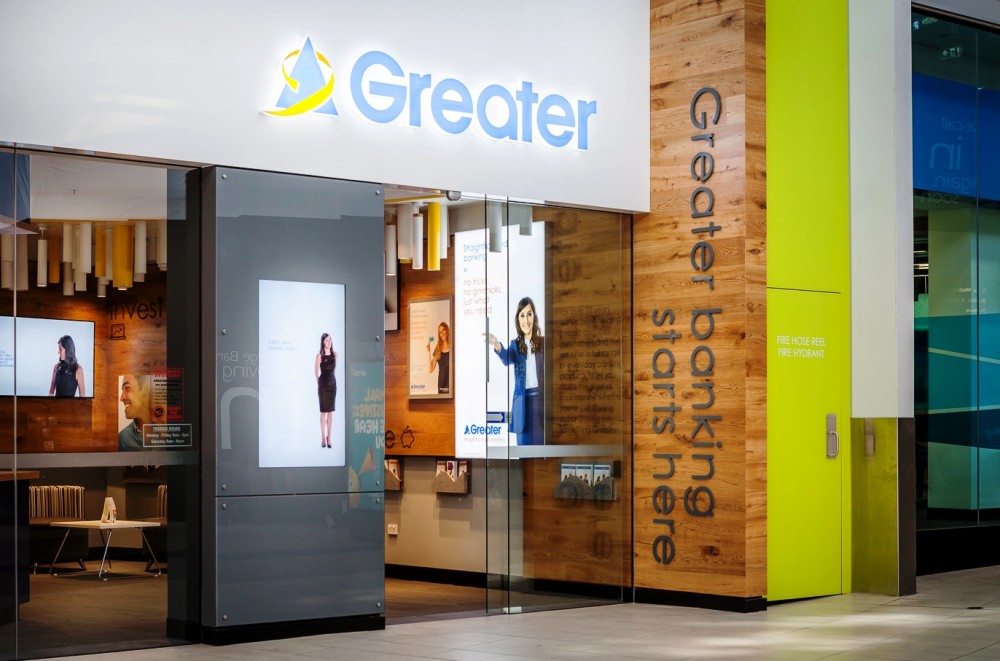 The Client
Greater Bank is an Australian customer-owned bank and mutual financial institution with headquarters in Hamilton, New South Wales. The bank services customers across New South Wales and SE Queensland through 59 branches, a team of mobile lenders, its own ATM network, mobile banking tools and an award-winning contact centre.
The Challenge
Bankwest desired to overcome a lack of clarity on how customers and potential customers engaged across a variety of touchpoints, channels and journey stages. This lack of granularity was inhibiting evidence-based strategy development.
The Approach
Strativity worked with Greater to understand the implementation and integration plan. We then developed a customer risk assessment process and heat map that evaluated all possible interactions across all journeys, products, channels etc and considered volumes and significance in order to identify business and customer risks and the scale of change. We then worked with the Greater team to enhance the transformation plan to address prioritised interactions and guided adjustment efforts. Furthermore, we advised on how Greater should allocate resources and prepare employees and the broader organisation for cut over challenges to ensure the member experience would be as positive as possible.
The Results
The work greatly improved the bank's ability to understand the impending customer experience, assess risk through multiple lenses and mitigate these through re-design and effective change readiness approaches.
"Strativity enabled acceleration of an enterprise customer view of transformation for the bank, delivering in 3 weeks what would have normally taken 3 months. This acceleration was only achieved due to the expertise and hands on approach from the Strativity team, who were happy to engage with all levels of the organisation to help shift mindsets and deliver a framework and operational model that we could implement straight away."

Matt Hingston, 

Head of Marketing and Customer Experience