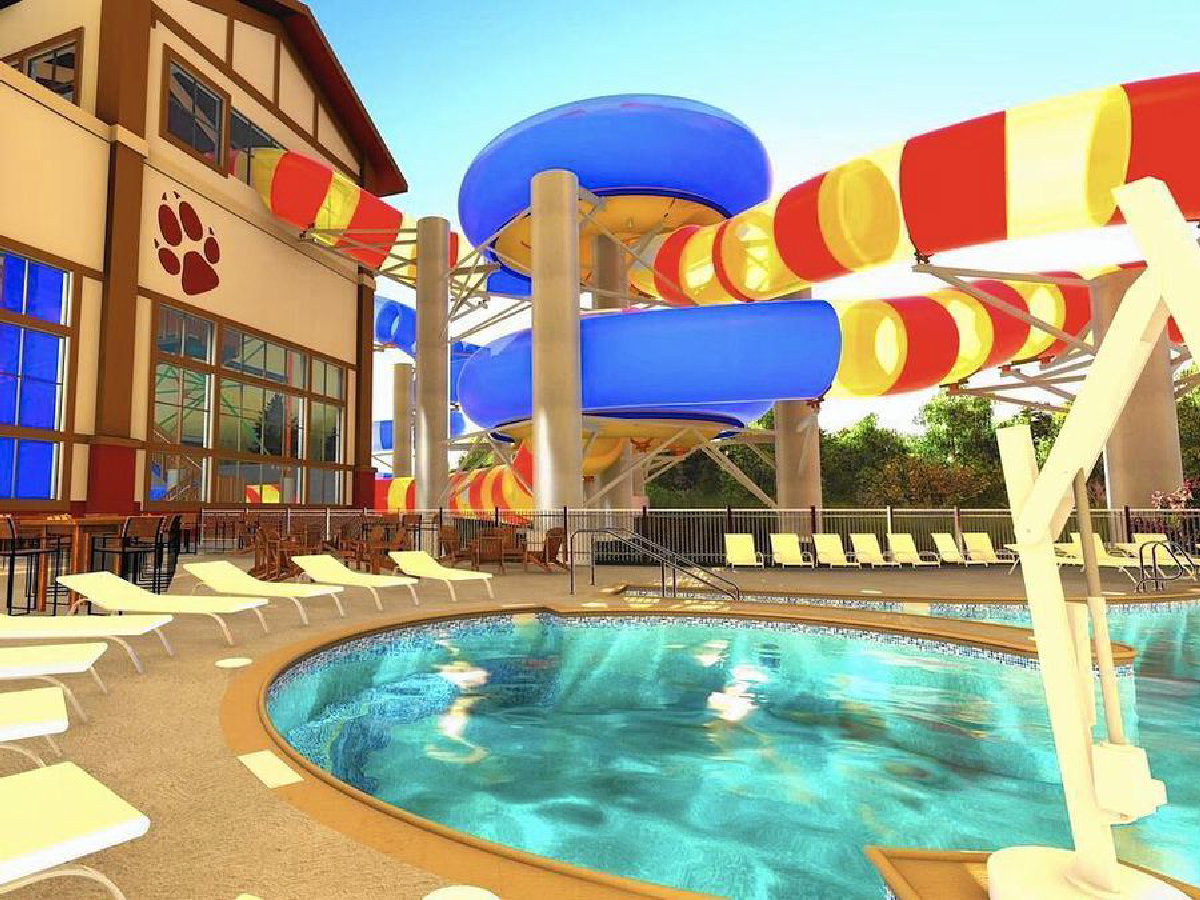 The Client
Great Wolf Resorts is the largest group of indoor water park resorts in North America. The centrepiece attraction at every Great Wolf Lodge is an expansive array of water slides, pools, and play areas for families to enjoy together. Your stay includes water park passes, a comfortable suite, and much more.
The Challenge
Great Wolf wanted to unify the customer experience platform across all resorts and deliver a truly unique experience. Additionally, they sought to increase employee engagement, pride in the brand, and significantly increase customer advocacy and retention.
The Approach
The resort group partnered with Strativity to map the customer journey, assess the resort's performance across multiple criteria and establish customised customer experience principles for the brand. In addition, a customer experience guide was designed and produced which brought the principles to life. The final part of the engagement included the creation of inspiration and education program materials for more than 5,000 employees supported by targeted leadership sessions delivered across 13 locations.
The Results
The program identified 36 unique and priority action items to transform the guest experience, delivered across five critical touchpoints. Project outputs not only aided strategic decision making and future planning but were key to creating a more consistent and customer centric culture overall. Following this work, Great Wolf was named the Best Family Resort in 2015.