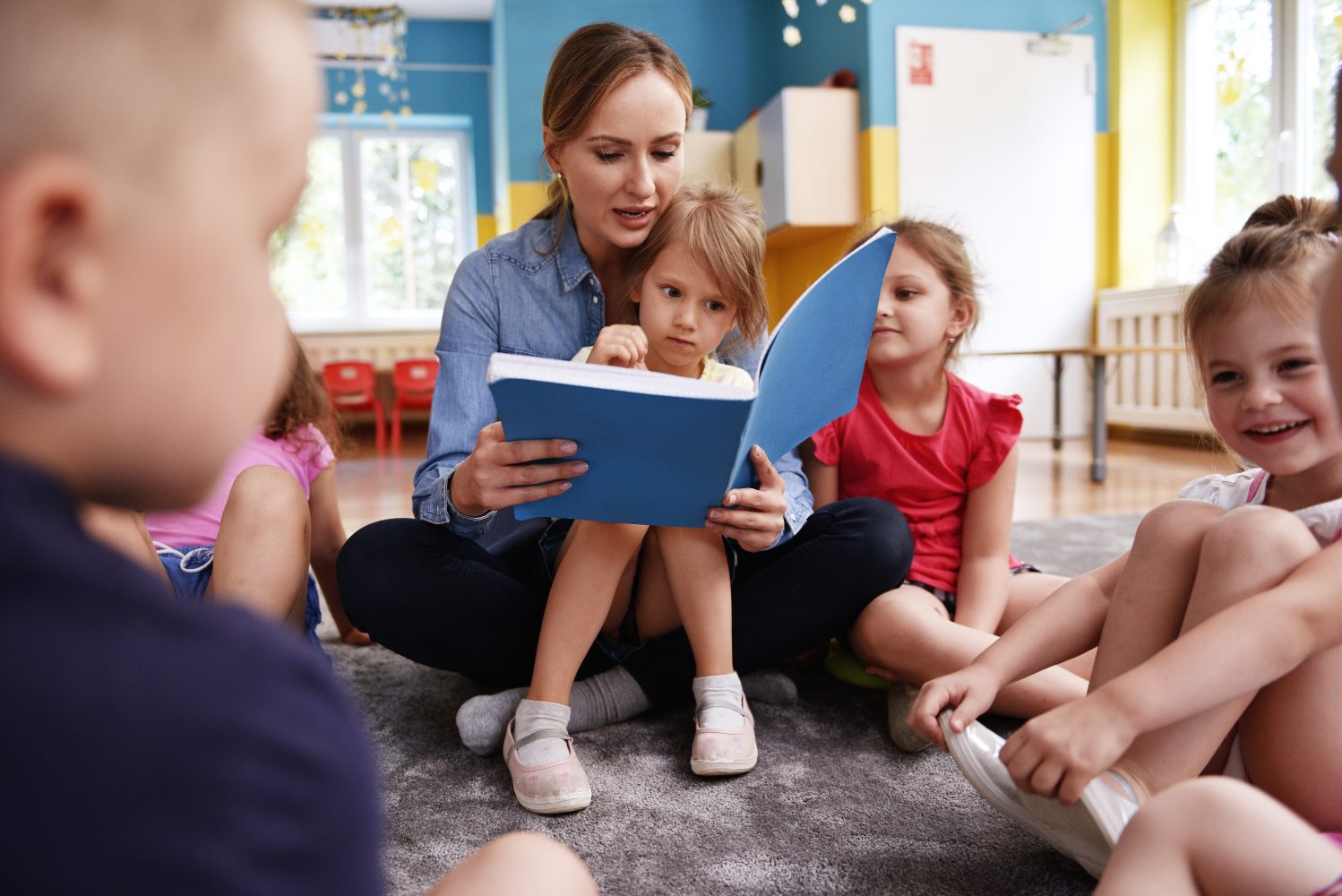 The Client
G8 Education is Australia's largest listed childcare company boasting over 500 early education centres and supporting over 10,000 families every day.
The Challenge
G8 needed to understand the motivations, needs and expectations of its customers in order to properly segment the market and inform its brand strategy, proposition development and experience improvement objectives. It was also critical to align this with operating enhancements, educational program development, asset refurbishment and efficiency targets.
The Approach
Existing research, analysis, insights and data were reviewed with a series of stakeholder workshops closing gaps and providing a foundational understanding. We then completed exploratory qualitative research with a carefully selected sample of customers to understand motivations, needs, decisioning processes and issues/improvement opportunities. This was then supported by a large-scale quantitative study to baseline the experience and support cluster analysis and various statistical techniques to develop a robust, needs-based segmentation model. A suite of deep insights, a detailed current state experience map and a segment model were delivered which informed the brand strategy, CVP development and an experience enhancement program.
The Results
G8 has progressed its brand strategy, crafted segmented CVPs and removed multiple pain points, delivering an enhanced and more brand aligned experience. Satisfaction metrics and a range of organisational performance indicators have improved.