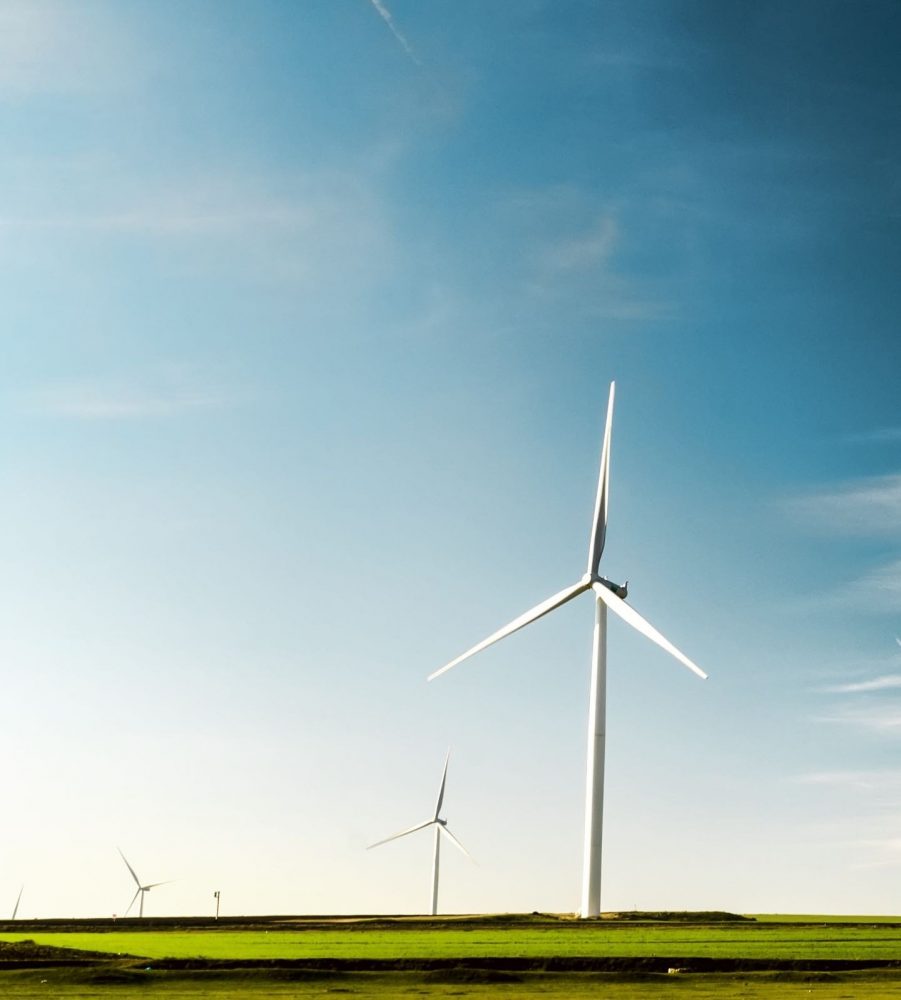 The Client
e-ON UK is a British energy company and part of the global energy firm e-ON. It is the second largest electricity and gas supplier in the UK.
The Challenge
Often the toughest customers to please are internal customers. The business services group of e-ON UK knew this firsthand. "There was this kind of victim mentality that existed in the organisation,"said Derek Parkin, Managing Director of Business Services and CIO of e-ON UK, wanting to change that internal culture.
The Approach
Working with Strativity, the e-ON UK Business Services group analysed the existing experience across all touchpoints. In addition, a survey was deployed, and the results showed the gap in the perception of the service level the business services employees thought they were delivering versus what employee-customers said they were receiving. A customer experience team was formed to facilitate the transformation and to implement newly designed customer-centric metrics for each department, embed feedback processes, implement NPS reporting, introduce a complaints resolution process, and deliver a colleague-engagement plan.
The Results
The transformation has helped e-ON UK demonstrate how important employees are to the service provider. Measuring NPS now helps to rally the business services staff around the goal of excellence, while individual performance ratings identify who is delivering quality service. The most recent Net Promoter Score, based on surveying 3,000 employee-customers, was +54—up from +30 prior to embarking on the transformation journey with Strativity.