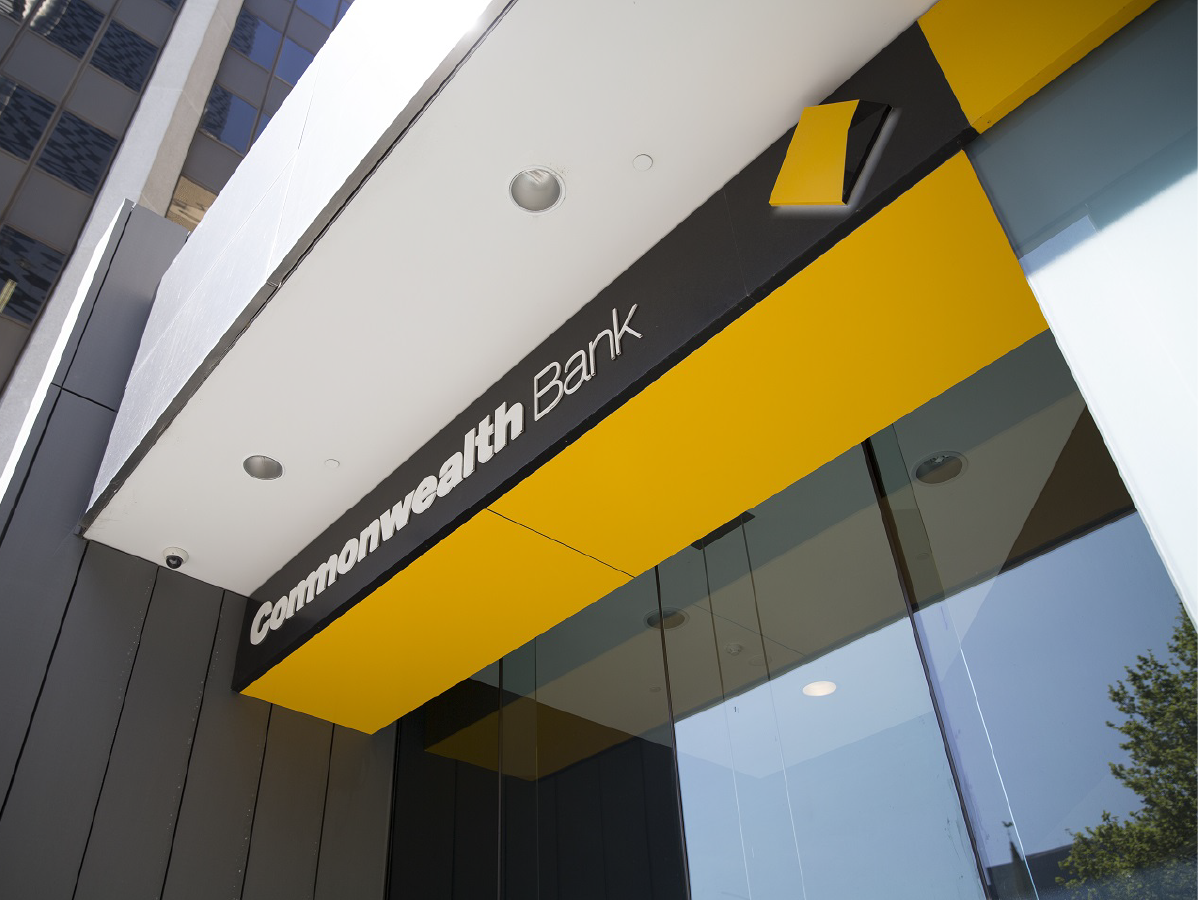 The Client
CommInsure is one of Australia's largest providers of Home, Contents, Motor Vehicle, Life, TPD and General Insurance and a key subsidiary of the Commonwealth Bank.
The Challenge
With a variety of lower cost digital providers entering the market and cost pressures on premiums, CommInsure needed to understand the e2e customer experience and identify unmet market needs to develop new and innovate product and service offerings to maintain market share and shareholder returns.
The Approach
CommInsure engaged Strativity to review research, data and insights and develop an ecosystem map and empathetic understanding of the customer paradigm across different segments to identify product and service innovation opportunities. This was achieved through extensive synthesis/analysis and facilitation of SME based workshops using design thinking methods. A range of opportunity areas were developed, presented and prioritised. Multiple rounds of customer testing via low fidelity prototyping followed to surface the best opportunities and refine the exact offer and supporting experience elements (with iterative customer input).
The Results
This work provided the confidence CommInsure needed to invest in a range of product and service innovations. Of particular note was a highly successful Life and TPD offering with new to market flexibility in terms of presentation, purchase path, engagement and payout aspects. Furthermore, CommInsure developed new capabilities in the areas of design led innovation, prioritisation and multi round prototyping which have driven significant lifts in organisational customer centricity.