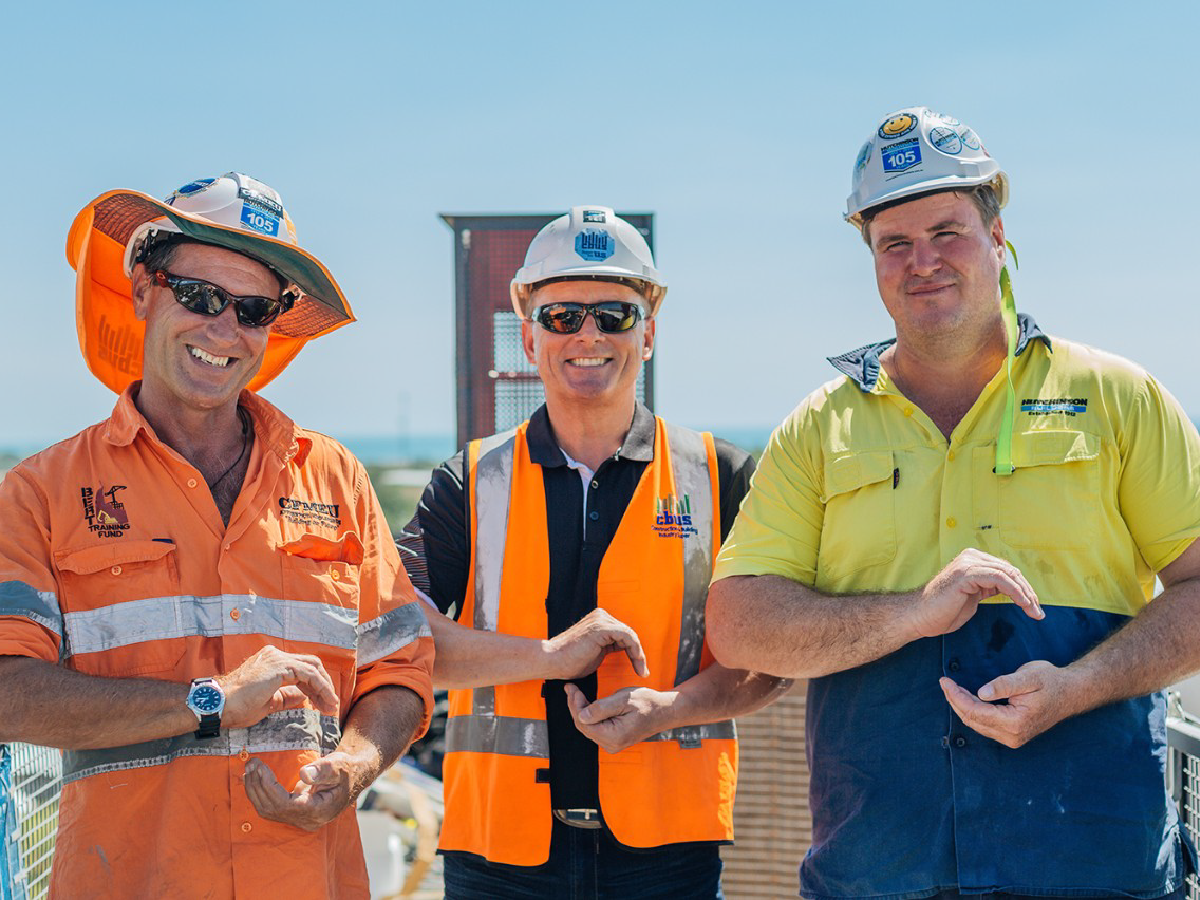 The Client
Cbus is an industry Superannuation Fund whose vision is to maximise members' retirement outcomes and wellbeing. Based in Melbourne Australia, they serve construction industry workers across Australia.
The Challenge
At a time of changing industry dynamics, Cbus needed to drive change in their organisation to support greater levels of customer (member & employer) focus, as well as to deliver an experience that provided value above their fund returns.
The Approach
Strativity Group was engaged to assist Cbus with both internal change and external engagement and experience delivery. We interviewed a range of members and employers, using that insight to map their experience and co-design the target experience with Cbus. An extensive Voice of Customer program was then designed to provide visibility on target experience delivery and support cultural progression. We conducted an analysis of their internal level of customer centricity and developed a suite of targeted recommendations for organisational change and improvement. Lastly, we used Cbus's member satisfaction data, analysed it against tenure, churn and ratios of voluntary contributions, and developed a strategic prioritisation matrix to allow Cbus to determine where to invest for best return.
The Results
Cbus was equipped for the first time with a detailed roadmap of internal and external improvement and change to become more customer centric and deliver more consistent, brand-aligned experiences. They have seen a 10% improvement in key satisfaction metrics over the last 3 years.
"Strativity helped us map the experience of members and employers to understand their needs, prioritise improvements and design the optimal experience. They brought great skill and a practical approach, enabling us to understand where value could be created and how we could best serve our members and employers. This was further supported by a measurement program to drive a customer centric culture and help us track progress."

David Atkin,
Chief Executive Officer