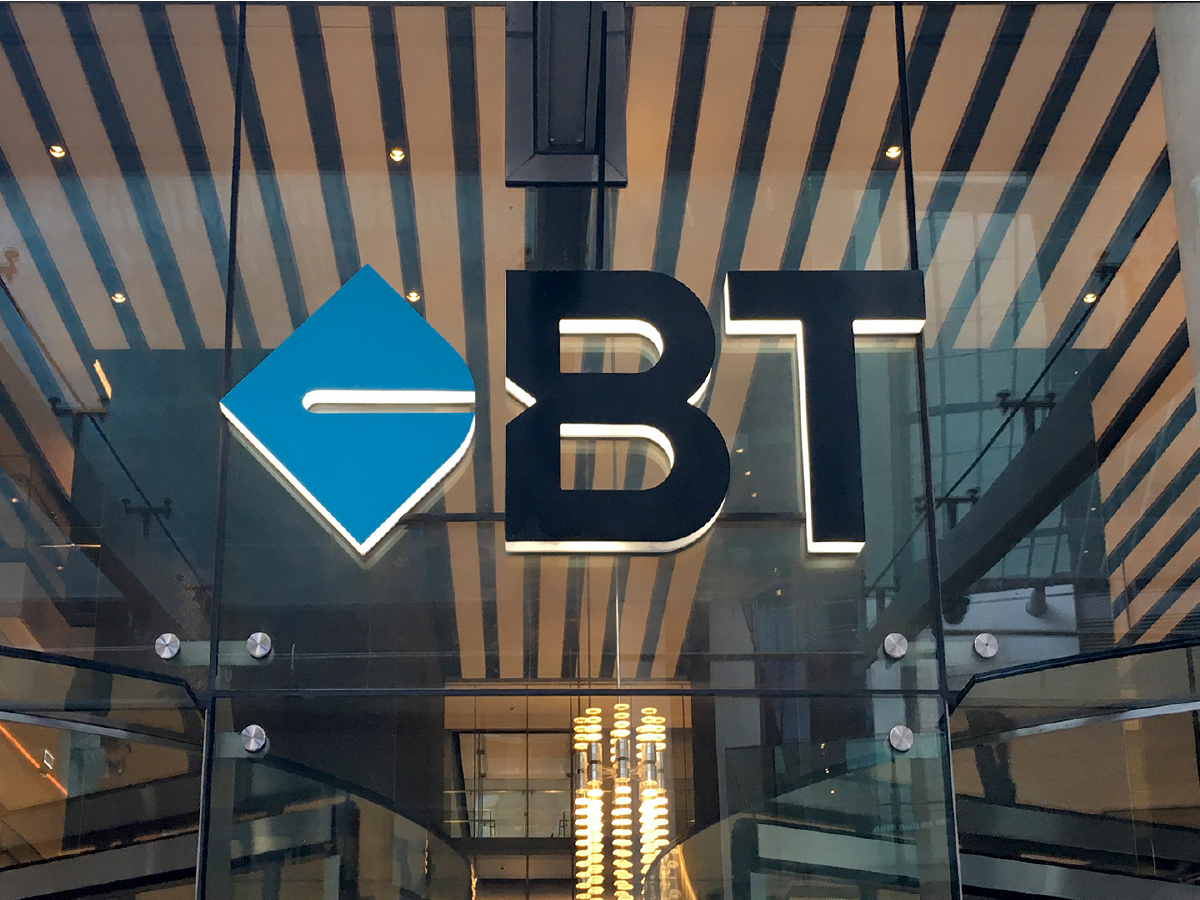 The Client
BT Financial Group is one of Australia's largest providers of wealth management and insurance solutions, supporting millions of businesses and customers annually.
The Challenge
A variety of acquisitions over many years had resulted in legacy products and systems that were adversely impacting BT's ability to deliver appropriate experiences to its customers. In particular, the complaints related to traumatic life events (life claims) and complex product holdings were increasing (and attracting significant executive focus).
The Approach
Strativity analysed customer satisfaction and complaints data to identify key themes and trends. We worked with various functions to map out the current customer journey and the backstage processes, people and capabilities. This allowed us to articulate the current service model and identify 28 issues/failure points (with varying degrees of significance and risk). We then developed an optimal/recommended model, testing and refining with business representatives, that addressed the key issues, improved experiential outcomes and delivered business efficiency. As it would take at least 12 months to transition to the new model, we designed a new customer care capability that identified high risk interactions and provided a single point of accountability and insulation from complex business processes (with improved levels of visibility and case management). We then developed the business case for execution and the roadmap.
The Results
BT gained approval for implementation and the new customer care capability is delivering improved experiences and decreased complaints (both in terms of number and significance).