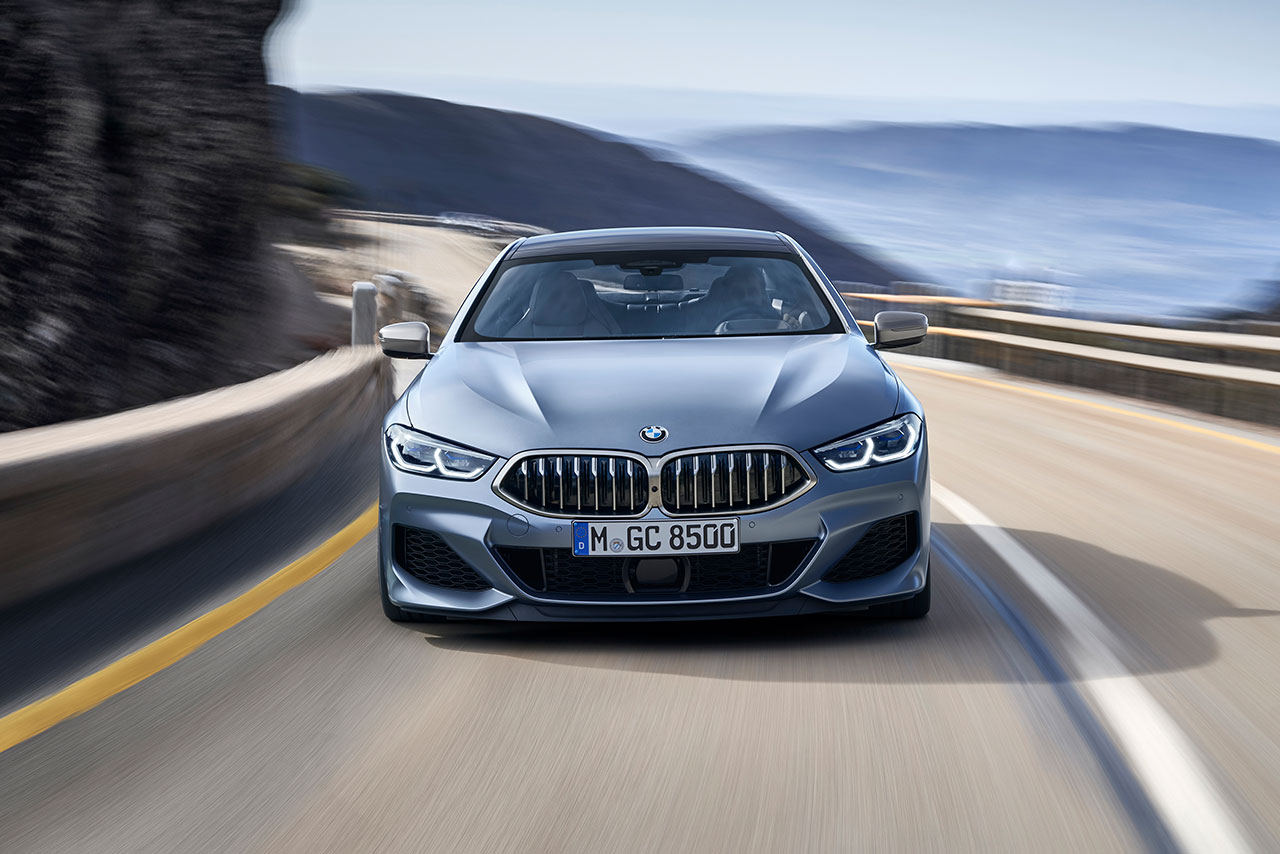 The Client
Bayerische Motoren Werke AG, commonly referred to as BMW, is a German multinational which produces luxury vehicles and motorcycles. In 2015, BMW was the world's 12th largest producer of motor vehicles, producing 2M+ vehicles.
The Challenge
BMW was impacted by challenges including political uncertainty, a cooling global economy, rising production costs to meet regulatory requirements, exchange rate effects and rising raw materials prices. Leadership determined that these existential threats needed a non-traditional response and elected to compete more rigorously in the burgeoning experience economy.
The Approach
Strativity partnered with BMW in deploying the most comprehensive CX program that BMW has ever undertaken – BMW CX Evolution – anywhere in the world. Leadership from over 350 BMW centres attended a 1 day 'in-market' event; CX action planning workshops were held at nearly 200 dealerships in a 3-visit per dealer program. The tools that were utilised included M/PWR Principles (designed to inspire every individual working at BMW to elevate their CX performance by Making every client interaction: Powerful, Wonderful and Rewarding); an Ultimate CX Workbook (building from BMW's 'Co-Creation' event and structured around the 7 stages and 33 touchpoints of the customer journey).
The Results
BMW posted its annual global sales figures for 2019, up 1.2 per cent compared with 2018. This was an all-time record high for the group, and its 9th consecutive annual record. It leads global luxury vehicle manufacturers in NPS with a score of 40.