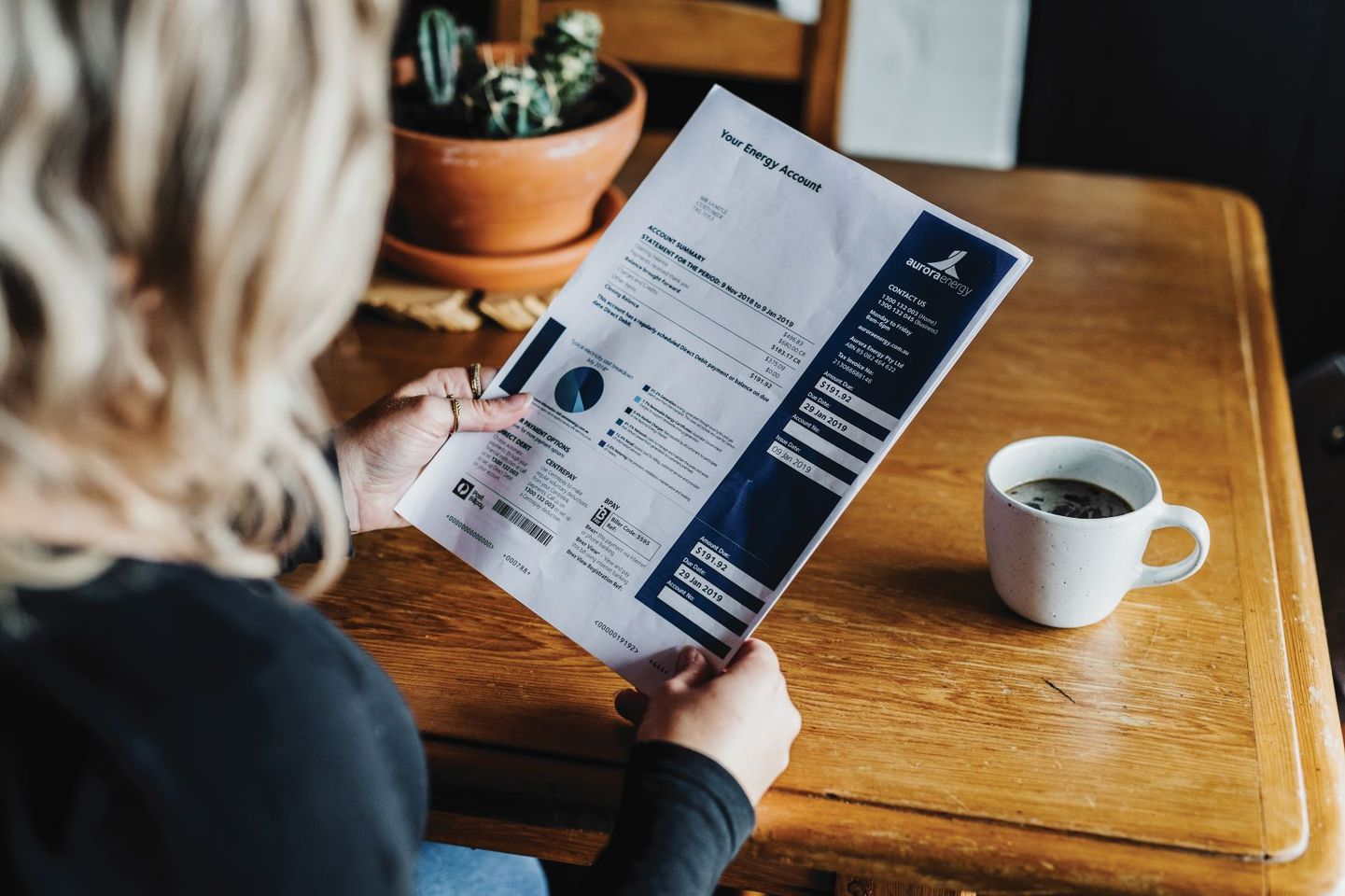 The Client
Aurora Energy (AE) retails electricity and gas to the households and businesses of Tasmania. They are committed to providing powerful experiences for their customers, their employees and the broader community.
The Challenge
Historically a monopoly utility company, AE was facing competitive pressure for the first time, exposing capability gaps and sometimes divergent strategic priorities. With a desire to be future ready, AE were determined to be best positioned for the challenge.
The Approach
In order to help AE find clarity and alignment, Strativity first set-out to capture and map the current state of backstage operations and processes (the employee experience) in order to identify quick-wins as well as larger transformational recommendations. The employee experience was analysed in conjunction with the understanding of the 'front stage' customer experience; assessing all channels, touchpoints and inter-connections, and; co-designing a suite of innovation concepts.
Strativity then focused efforts in a hypothetical 'stress-testing' of several of these innovation ideas and identified key capability-uplift requirements within the suite of recommendations. This then flowed into the development of service blueprints, empowering AE to achieve the target customer and employee experience.
The Results
Project outputs not only aided strategic decision making but were key to seeing a more customer centric culture overall. Based on Strativity's recommendations, AE has a clear, prioritised and optimally sequenced plan of action.