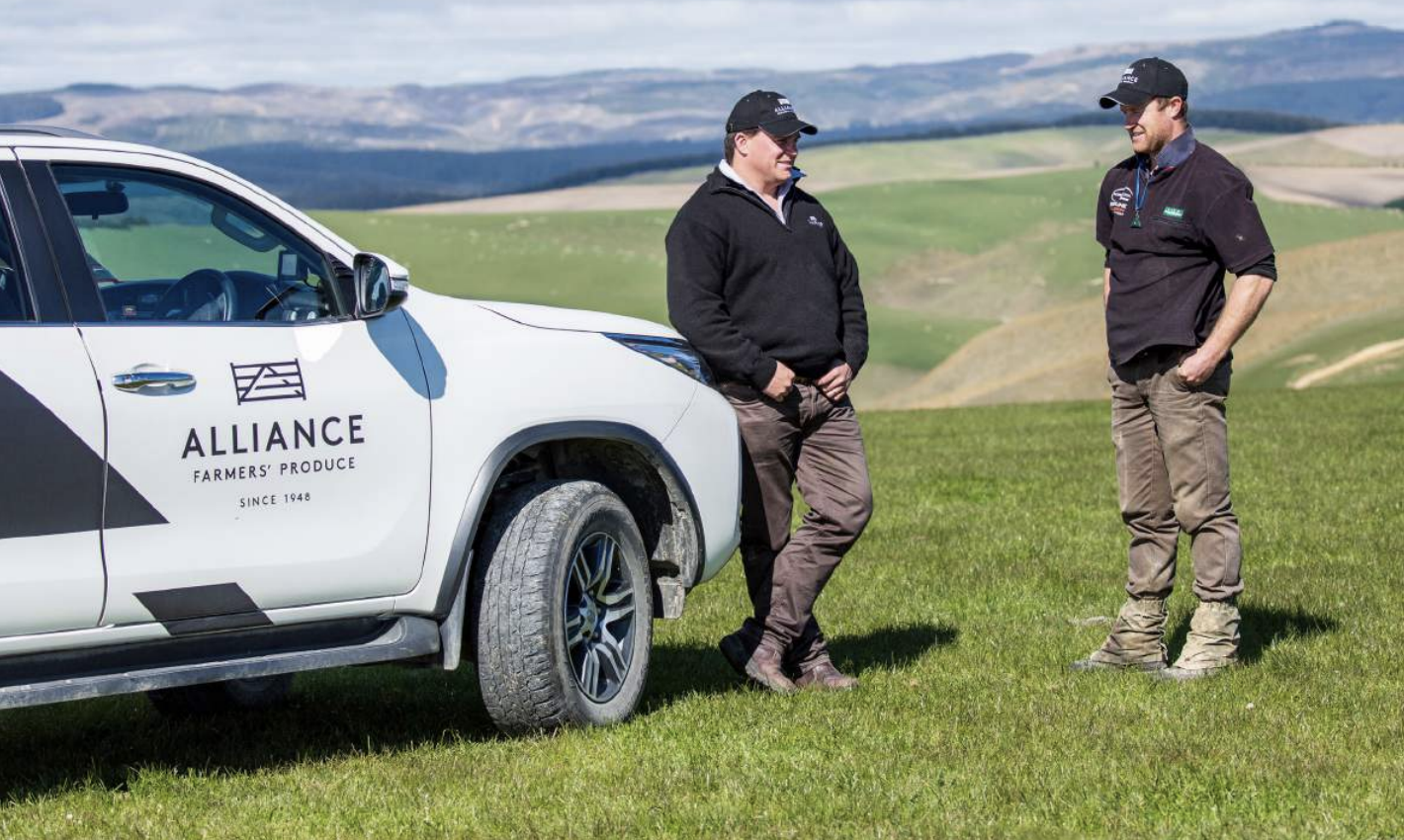 The Client
Alliance Group is a New Zealand based co-operative and the largest producer of sheep meat in the world. Alliance has revenues of $1.8B NZD, 5,000 employees, 5,000 suppliers (many of whom are also owners) and over 1,000 global customers.
The Challenge
The organisation had its roots in processing, but more of an agile and innovative approach was required to guarantee supply and provide the right products for unique markets across the world. Alliance needed to understand the full value chain and the nuances of different operating environments to encourage consistent supply and adapt offerings in response to changing consumer, restaurant and supermarket preferences.
The Approach
We started by mapping the supplier and customer ecosystem using both qualitative/empathetic research techniques and a quantitative study. This allowed us to understand motivations, consider segment preferences, unpack value drivers, identify design principles and prioritise both experience improvements and innovations based on desirability and value accretion. This then informed the co-creation of supplier and customer strategies underpinned by a uniquely Alliance aspirational experience. From here, we assessed organisational enablers and built a plan to embed supplier/customer orientation and strategic improvements into operations, people and key programs.
The Results
Alliance now have strategic clarity with defined target experiences that will support the realisation of corporate goals. Early work has already delivered a 4% improvement in customer satisfaction in less than 12 months.
"The Strativity team brought enthusiasm, expertise and a practical approach to their work with Alliance Group. They helped us to better understand the supplier and customer ecosystem, prioritise our efforts and drive real change."

David Surveyor, 

CEO Alliance Group