What Is It?
Leveraging AI and Automation To Deliver Exceptional Experiences
In today's rapidly evolving business environment, maintaining a competitive edge is paramount. To excel in the contemporary marketplace, it's imperative to harness the power of AI and automation to provide exceptional customer experiences. By adopting a data-driven AI strategy, businesses can proactively anticipate customer needs, offer insightful services, and achieve their strategic objectives.
This program is designed to empower you with the knowledge and skills necessary to comprehend your data ecosystem and seamlessly integrate cutting-edge technologies, enabling you to deliver exceptional experiences efficiently and at scale.
What you will learn?
By the end of this course, you will…
Grasp effective strategies for AI investment in your organisation.
Master hands-on techniques for AI implementation.
Comprehend experience-driven design methodologies.
Understand your organisation's digital and data maturity, along with actionable next steps.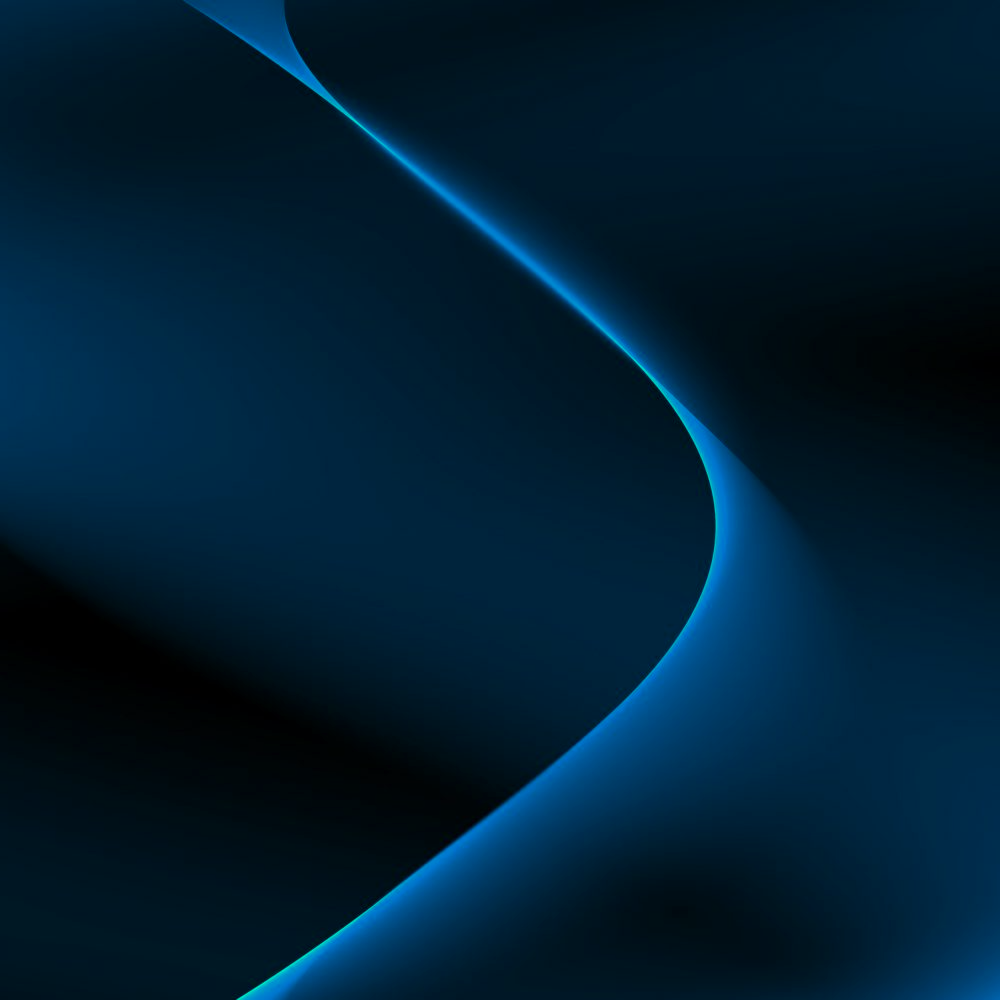 What Will attendees receive?
AI insights, strategic frameworks, and hands-on approaches for optimal digital transformation
A comprehensive guide to AI use cases, supplemented with real-world examples.
Hands-on demonstrations focusing on prompt engineering and practical data applications.
A detailed blueprint of the AI Strategy Framework.
Insights into assessing digital maturity and a toolkit for mapping the digital ecosystem.
A step-by-step guide for AI implementation and crafting a customer experience (CX)-focused AI business plan.
Best practices for delivering AI-enhanced experiences and an introductory module on Design Thinking.
Who will deliver the program?
Expert course facilitators
The program will be led by the Executive Directors from Strativity Group, who have a substantial background in Digital Transformation and Customer Experience Management and are eager to share their knowledge and experiences to contribute to your learning journey.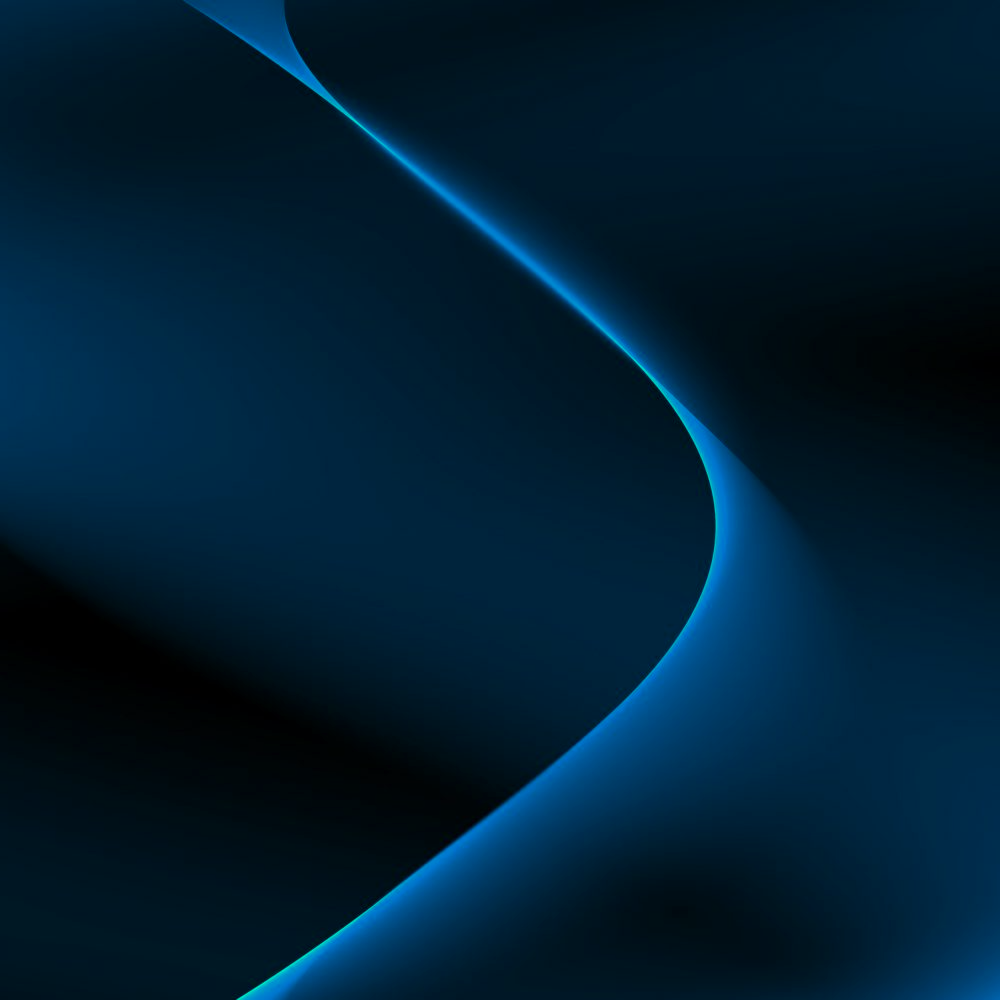 Slade Sherman
director
Slade, with over two decades of experience, specializes in merging innovation strategy, customer experience, and digital transformation.
He collaborates with top-tier executives and boards on matters ranging from competitive strategy to large-scale digital and data-driven transformations.
Slade has led AI and Data transformations for Australian and Global businesses and his comprehensive approach, working with Product and Technology units, ensures optimal outcomes.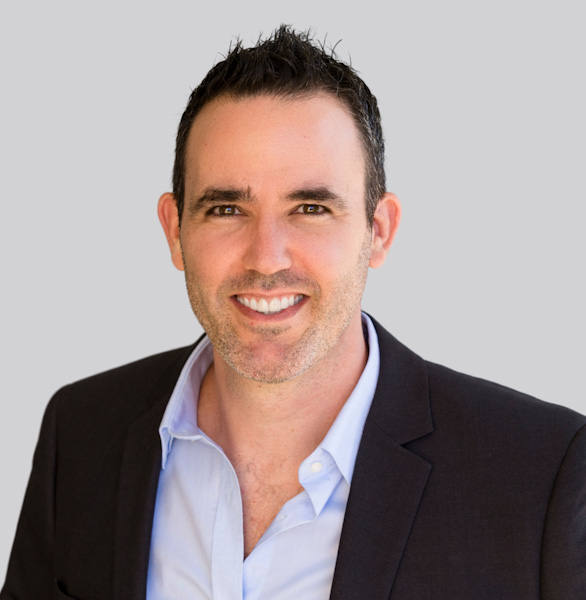 Campbell Packer
Director
Campbell is a dedicated experience designer renowned for his work in enhancing customer experiences for prestigious organizations like BaptistCare, Miele, Equifax, Abbvie, Pfizer, Nuseed, Aurora Energy, and Urban Utilities.
To foster customer-centricity, Cam is deeply committed to guiding clients in reshaping their organizational culture to revolve around the customer, all while simultaneously enhancing the employee experience.
Campbell excels as a facilitator, taking the lead in delivering Strativity's Inspiration & Education programs. These programs empower organizations to embrace a customer-centric mindset and drive ongoing improvements in both customer and employee journeys.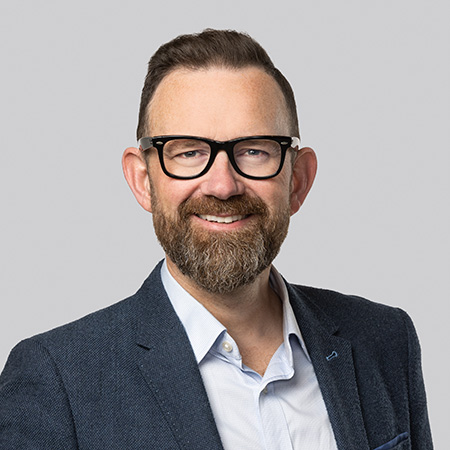 How To Attend
ai- enabled CX CERTIFICATION PROGRAM
If you are interested in attending our program, register below for more details.
AI-Enabled Certification Registration
"*" indicates required fields
"Strativity's education programs are a fantastic experience! The deliver the content at a seamless pace and the presenters make it very easy to stay engaged the whole time. Thanks!"
"They are typically an information packed two days which give you a huge amount of insight, tools and approaches to make the customer experience better!"
"Strativity's courses are a practical and enjoyable use of your time in today's busy schedule. A valuable investment if you are serious about transforming your business."
"Strativity's education programs are very informative and have given me some great ideas and learnings to pursue in my workplace."
Our Clients
With Over 700+ Proud Clients