LEARN MORE ABOUT US
Who We Are
Strativity Group is the world's leading boutique customer strategy consultancy (Forrester 2019). We partner with like-minded organisations to deliver meaningful change and quantifiable results. We deliver insight-led strategies to provide competitive & experiential advantage. Our team are passionate strategists with operational experience, bringing a unique blend of research, analysis, commerciality, empathy, design and pragmatism.
20 yrs of customer centric transformations
700+ projects for leading global brands
650M enhanced customer relationships
2M empowered employees around the world
3B commercial value created
40+ countries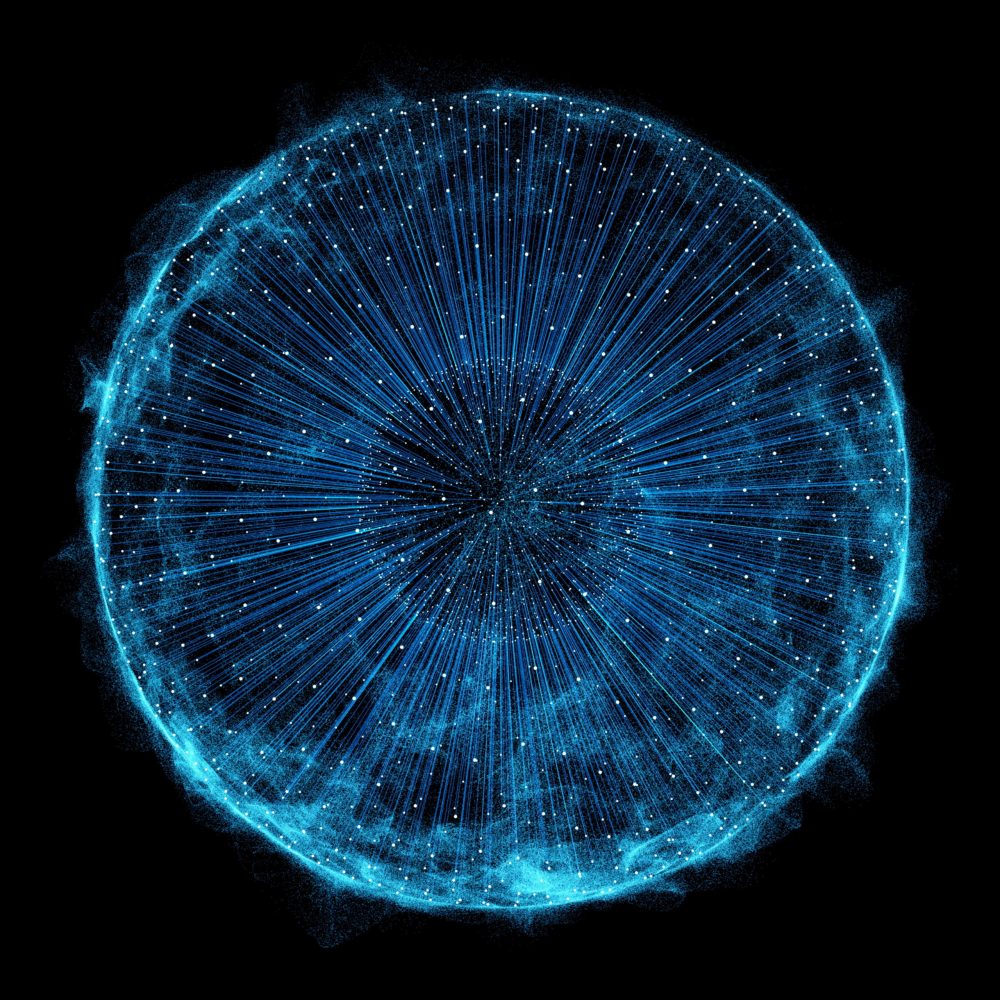 ACCORDING TO FORRESTER
Top 4 Customer Consultancy
Strativity is in the Top 4 consulting practices globally and on the cutting edge of CX strategy. We are the only niche provider, punching well above our weight while bringing a passion, flexibility and value that larger competitors cannot match.
"Strativity's 'people-centered' approach explains why the firm has very strong capabilities around culture transformation, employee enablement, and customer research. The consultancy's client references say Strativity excels at laying out what customers need and linking that to what employees need to do. Strativity is a good fit for those firms that need a partner to lay out their CX strategy and provide the tools and training necessary to ensure employees are aligned to deliver on it."
The Forrester Wave™ CX Consulting Practices: Experience Strategy And Business Transformation, Q2 2019.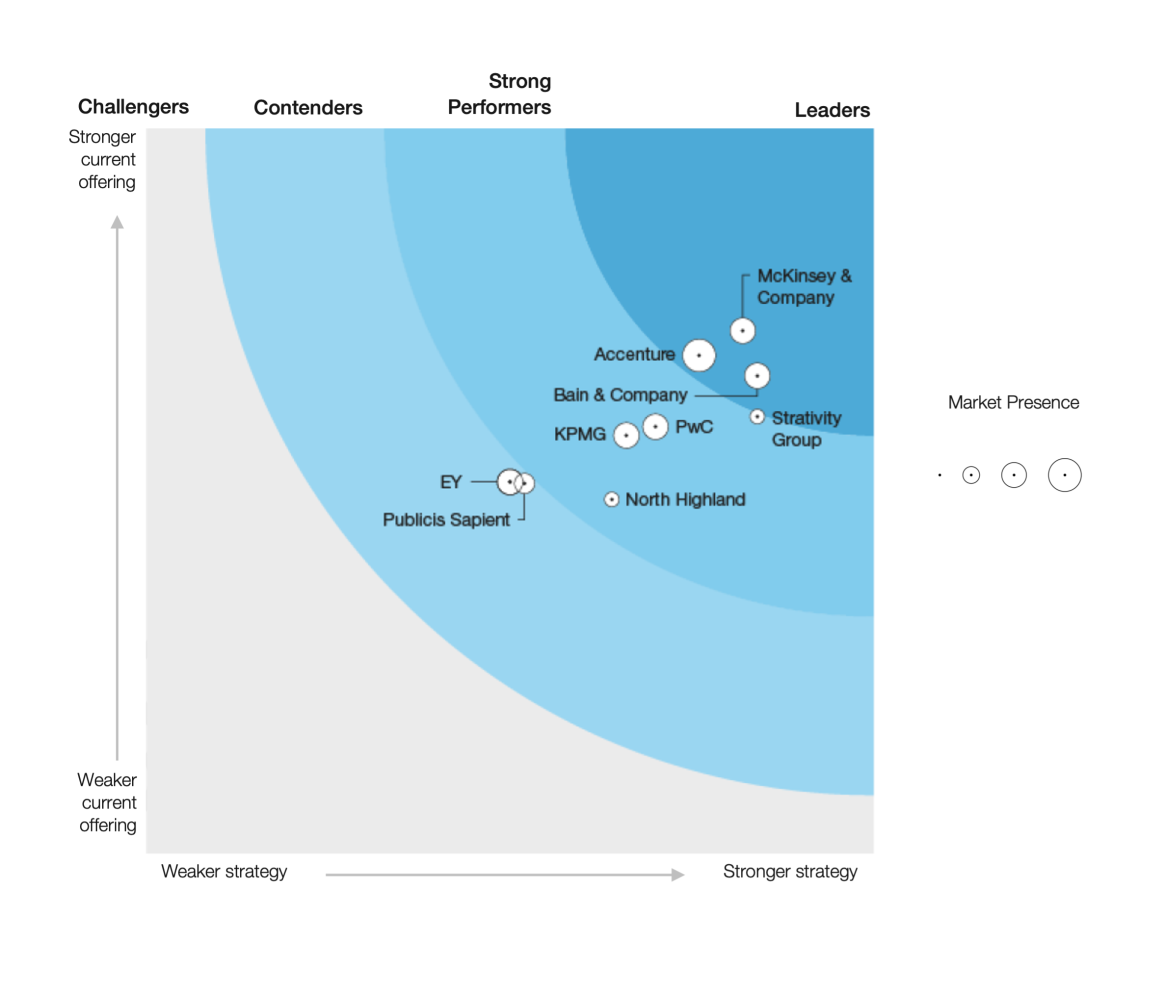 ACCORDING TO ALM VANGUARD
Leader in the EX Space
Strativity is also a leader in the EX space.
"As the only boutique consultancy designated a Vanguard leader, Strativity brings the same passion it has for the customer experience to the employee experience, a passion that clients find infectious, invigorating, and thoroughly engaging. This narrow, but deep market position enables Strativity to effectively serve both the SME market and the largest global corporations."
The ALM Vanguard: Employee Experience Consulting, ALM Intelligence, 2017.